This week at Hector's Electrics we have been extremely busy installing heat alarms in a Kennels in Derby.
We have also been installing trunking for power smokes in Burton, before we installed downlights in Stanton By The Bridge.
We hope your week has been good!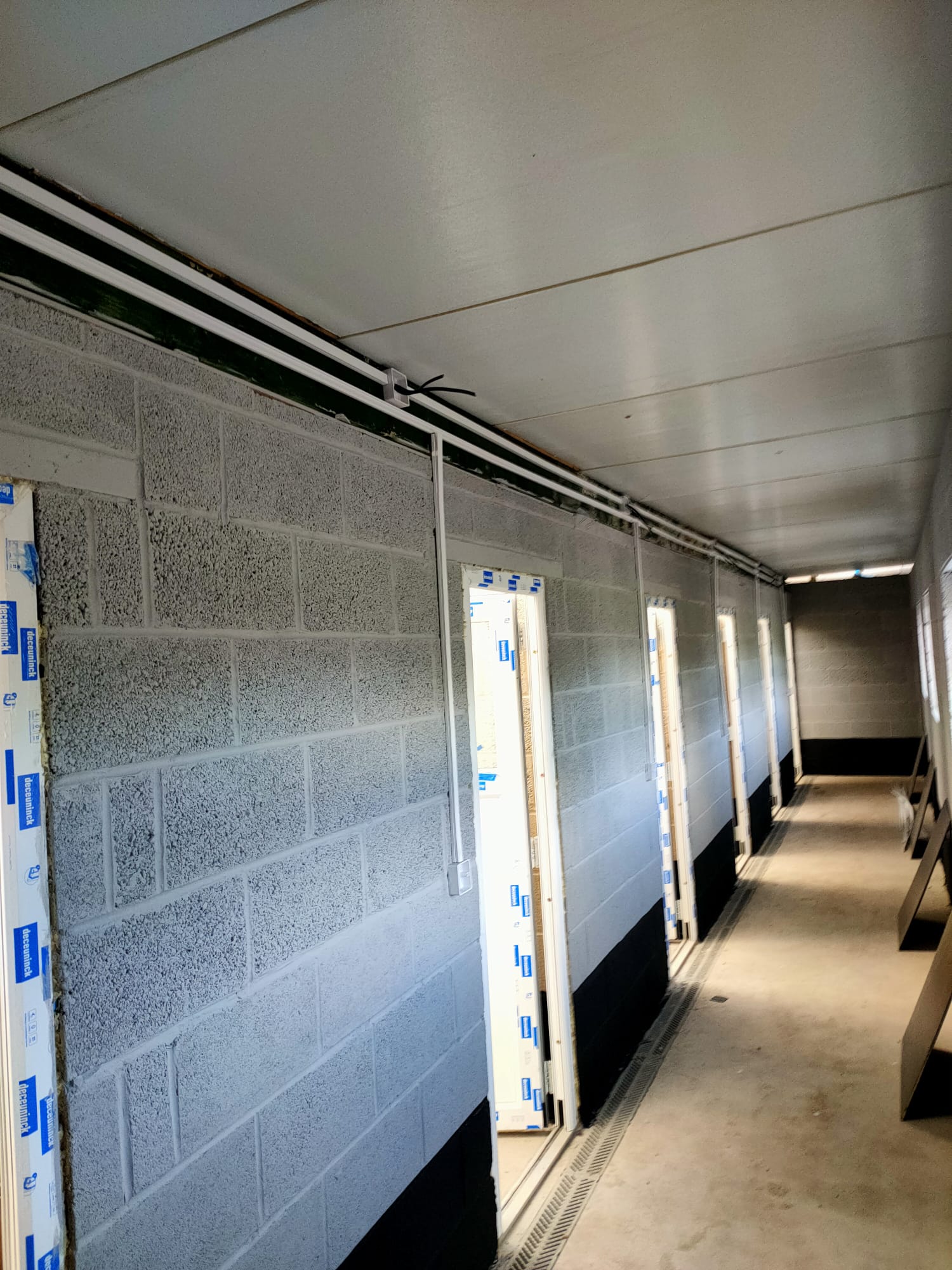 To start off with we installed some trunking for power smokes and lighting in a 8 bay kennels near Burton.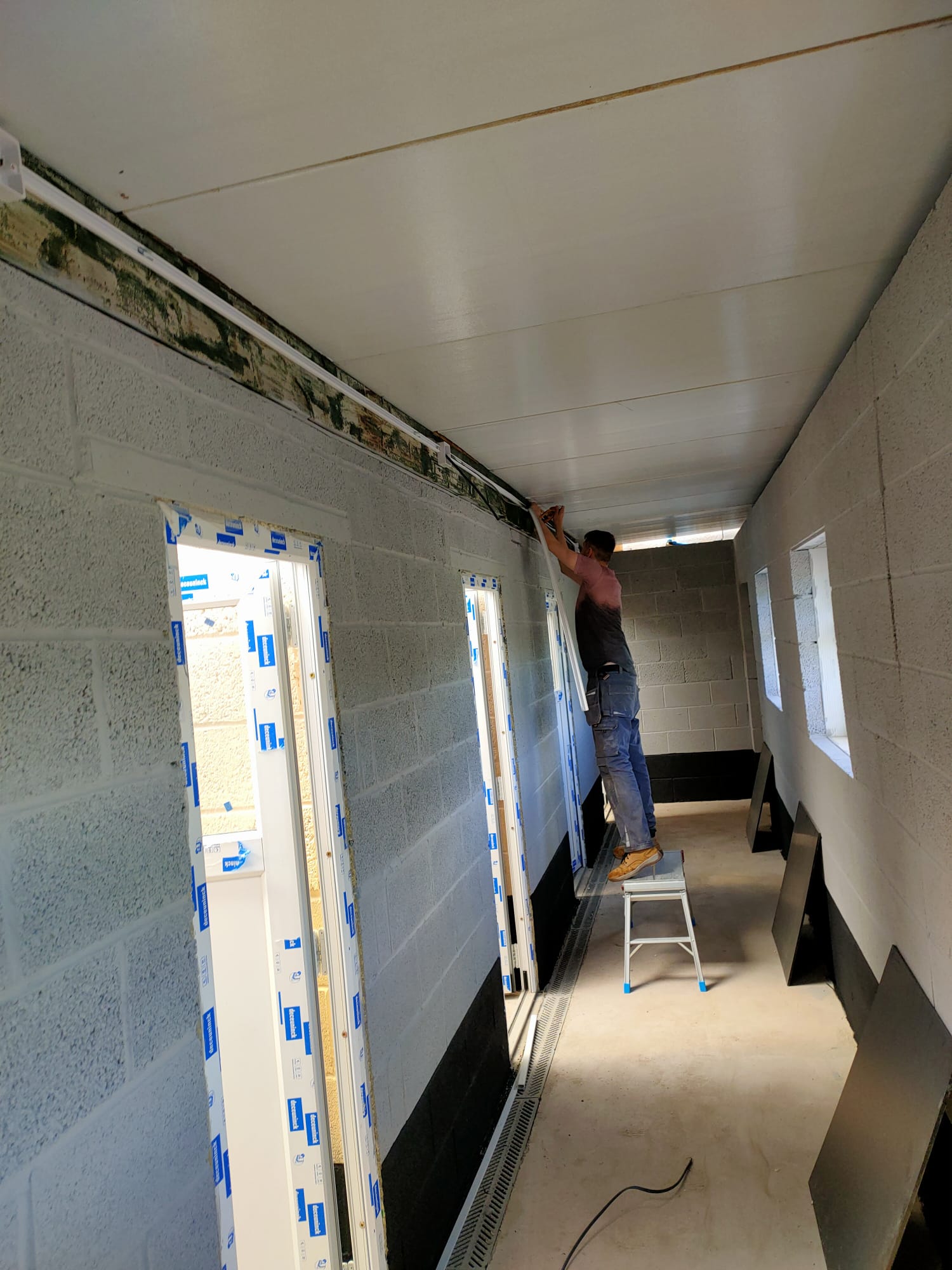 Next is the same job but this time with Jordan busy working away.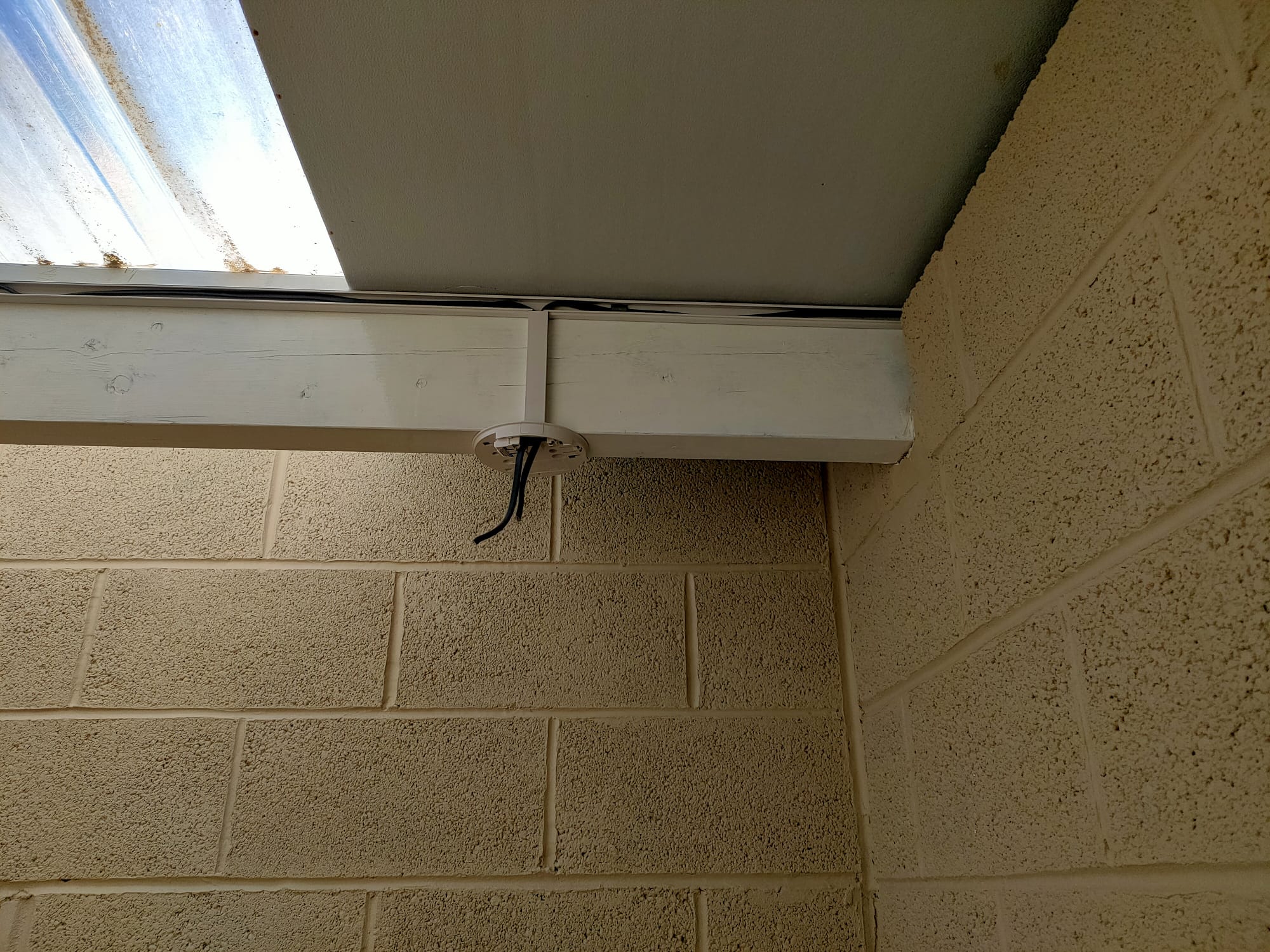 Next we installed the trunking and first fix of a heat alarm in one of the Kennels.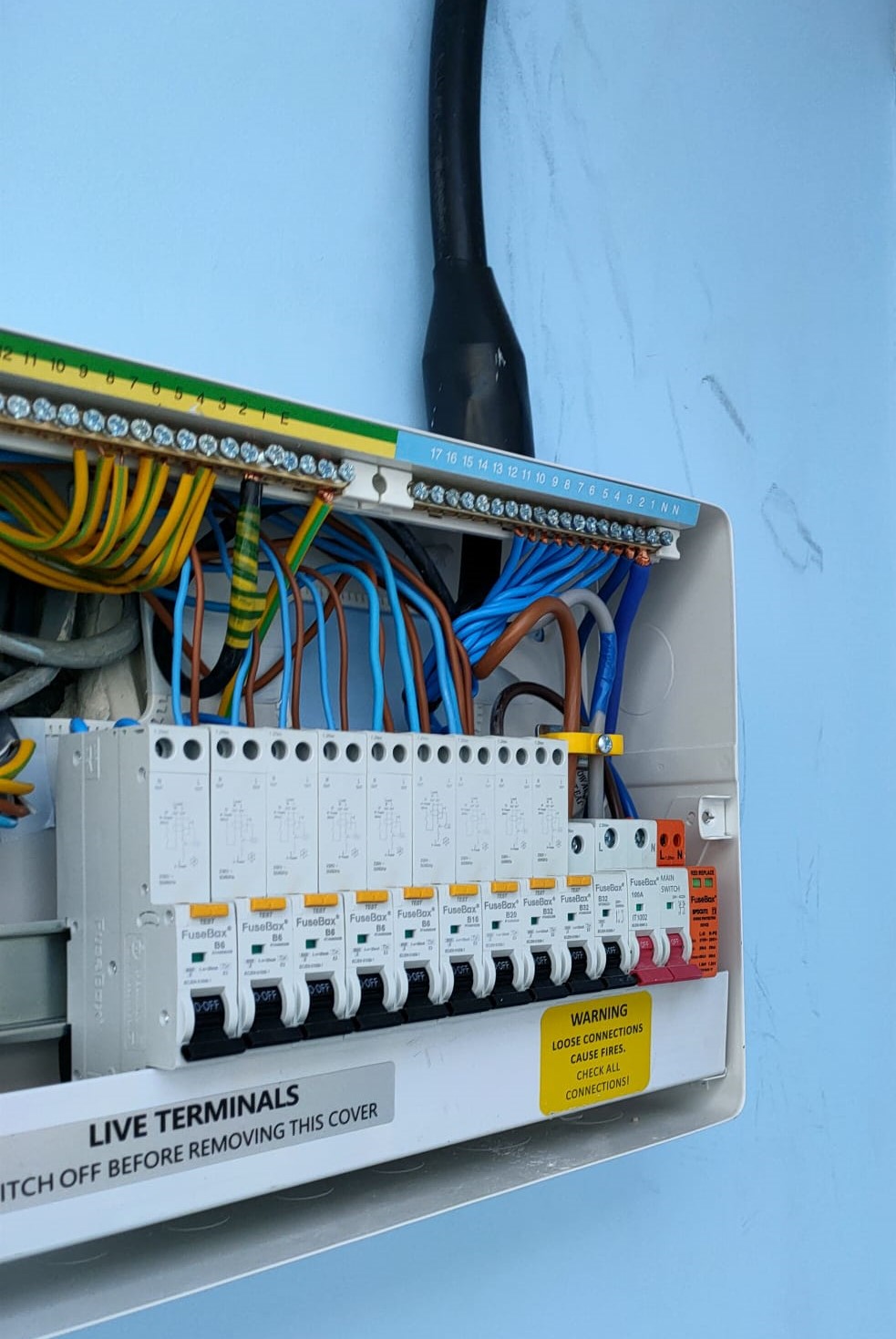 This next job was us still in the Kennels, but this time we was installing a consumer unit!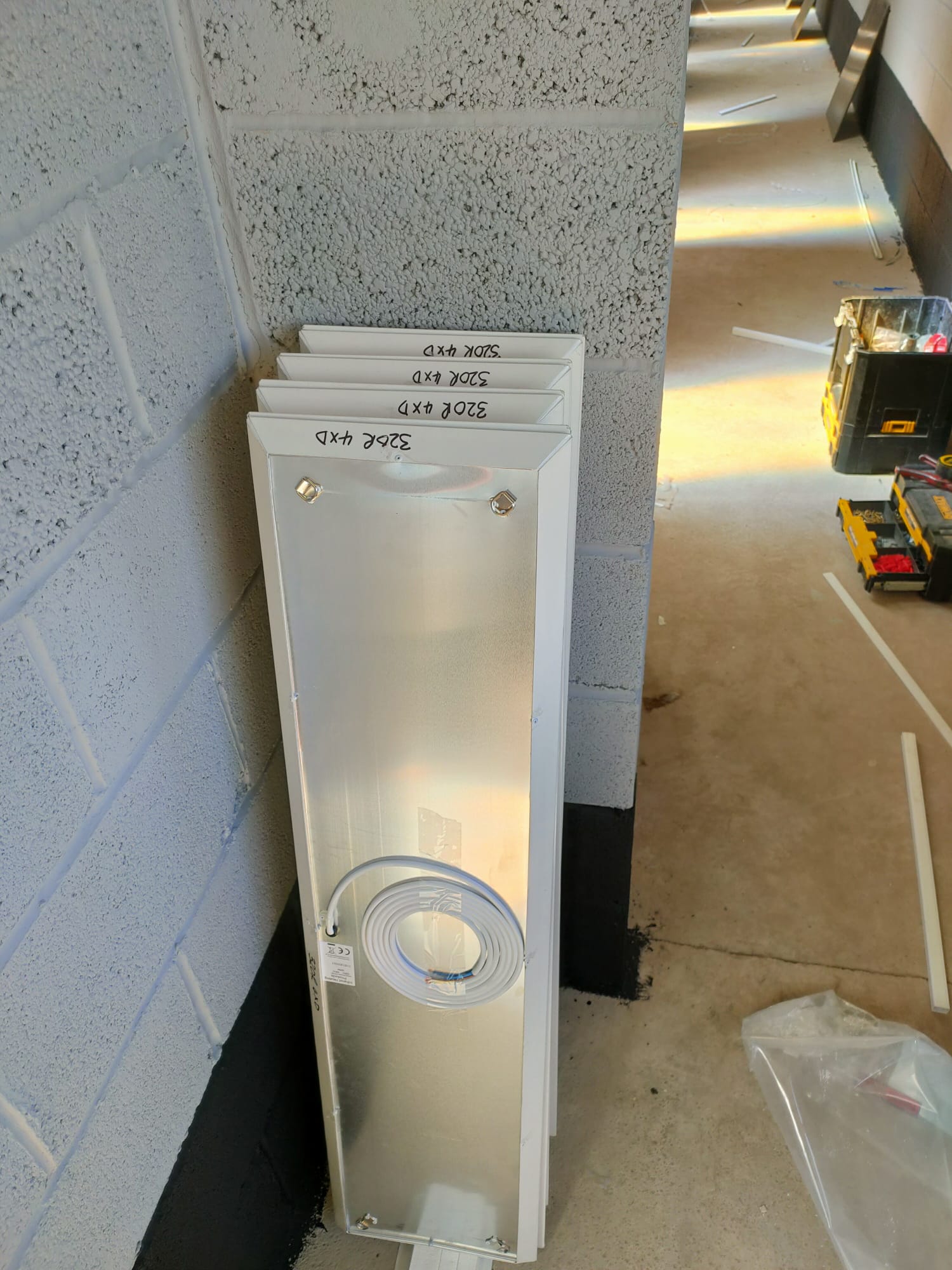 We then moved on to installing a Infra Red Panel in the Kennels.
Our next job was a recessed downlight job in Stanton By The Bridge.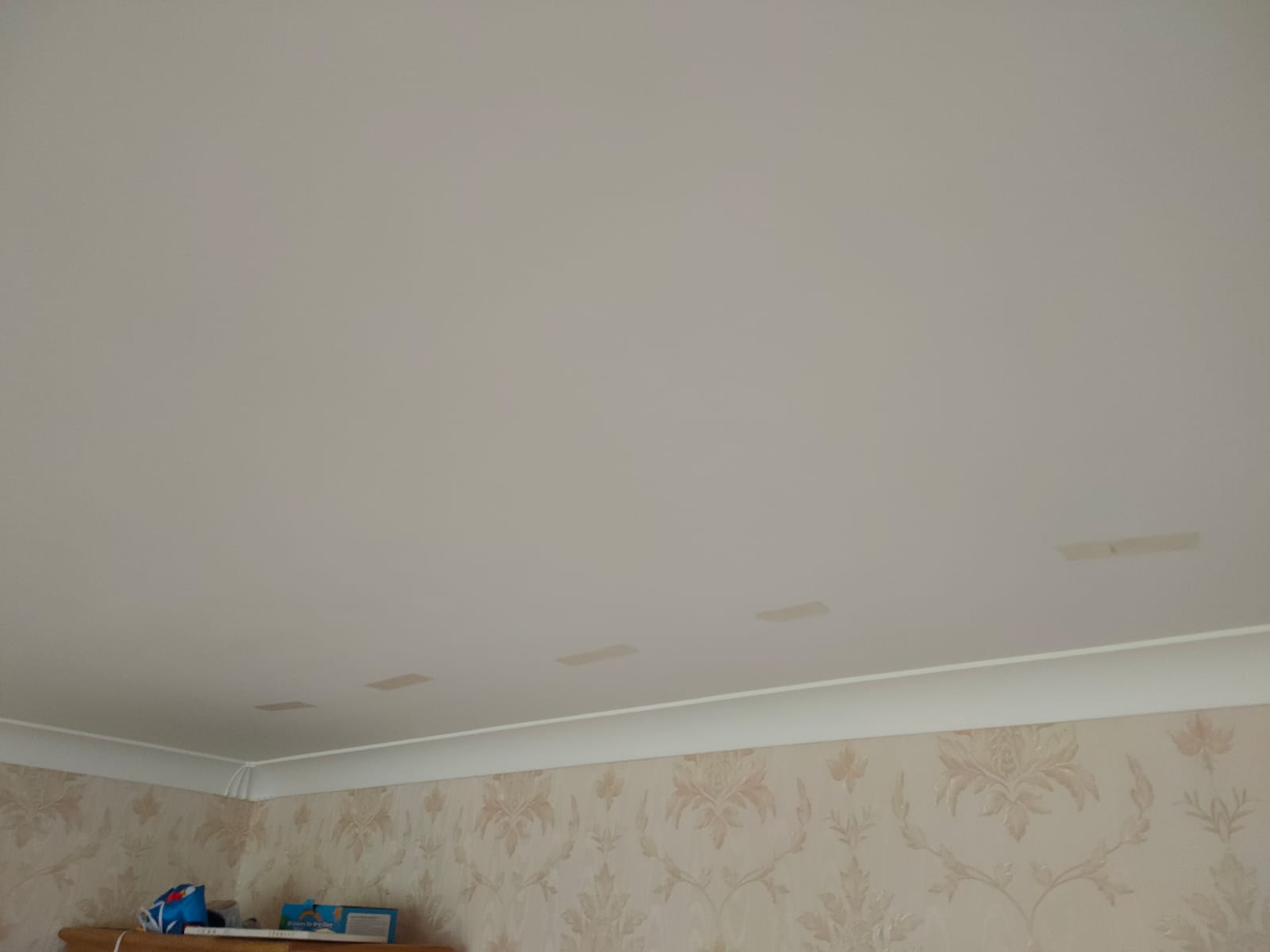 After that we used masking tape where all of the beams were in the room.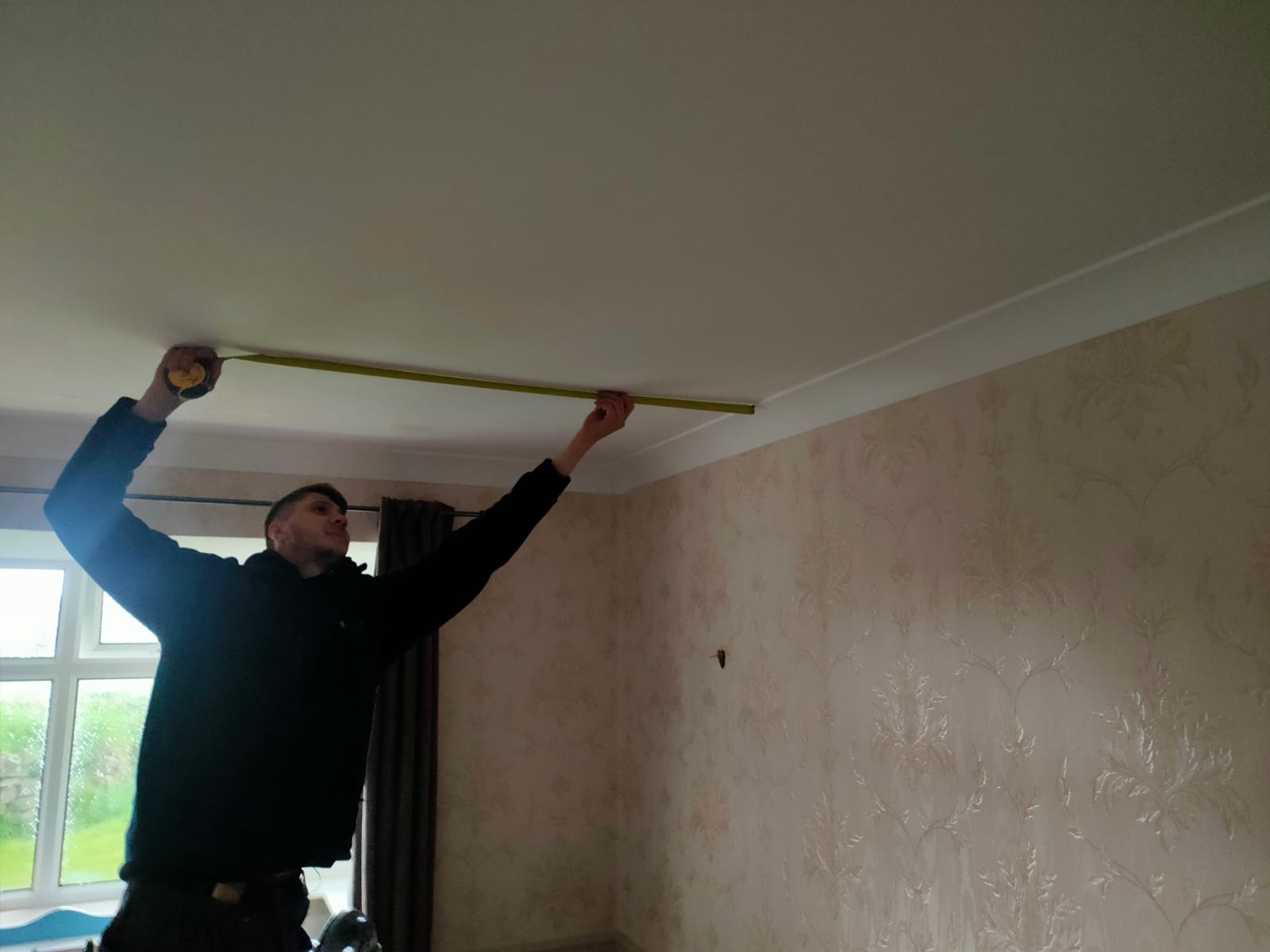 We calculate where the lights can go making sure we are at least 50mm away from a beam.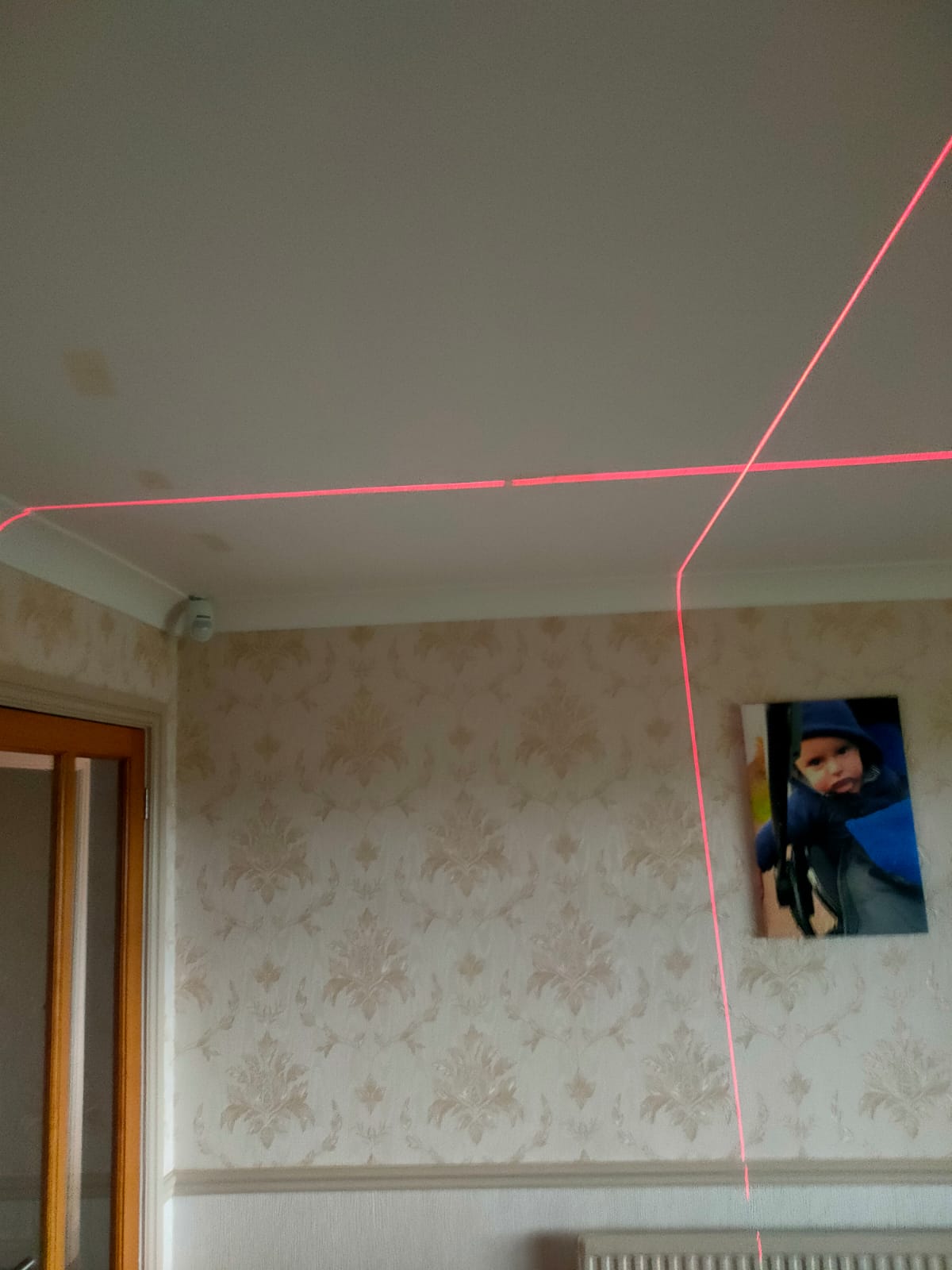 We used a laser level to determine where the lights would go, placing masking tape.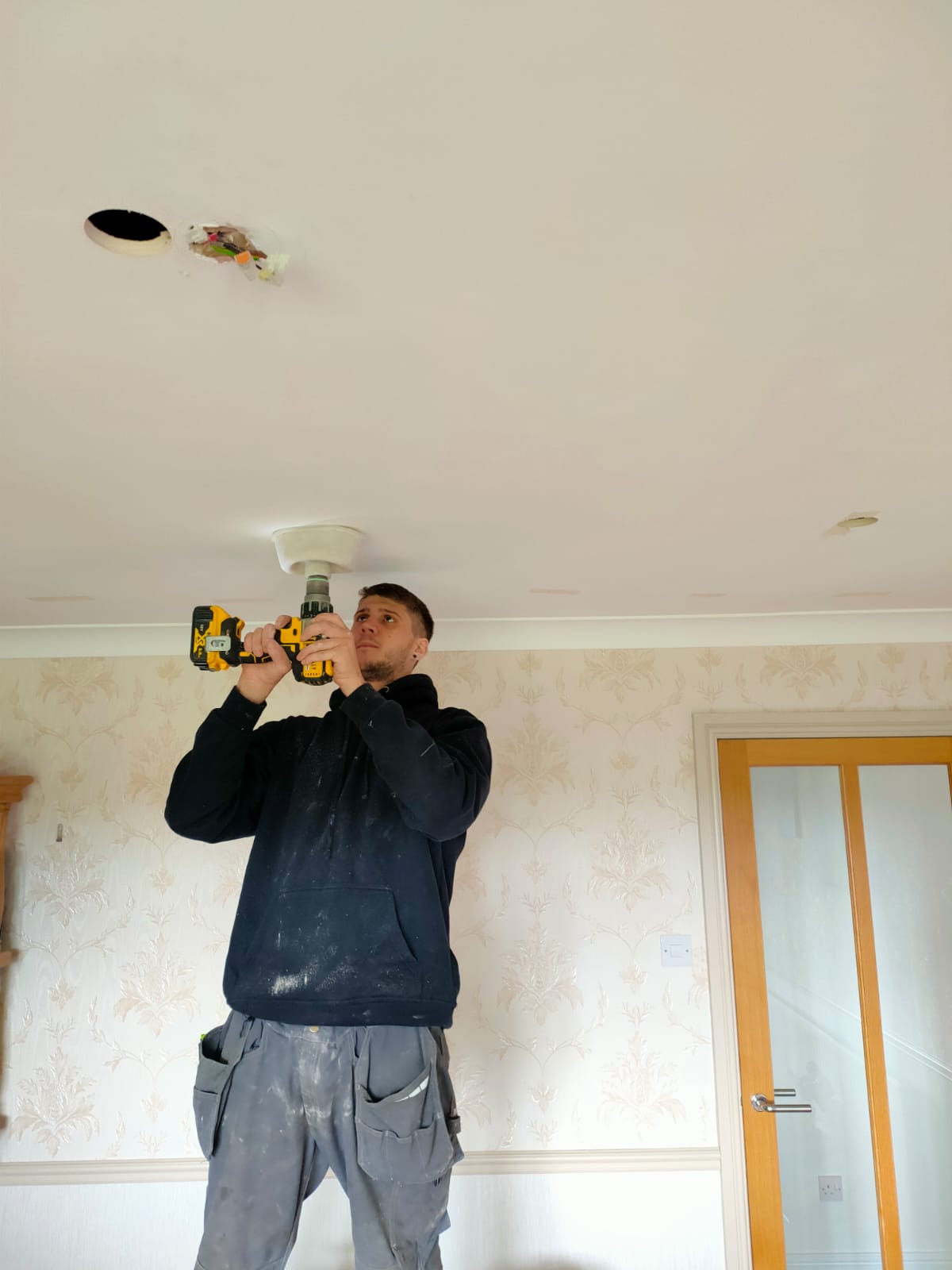 We used a debris catcher to prevent mess from spilling everywhere as we drilled into the celling.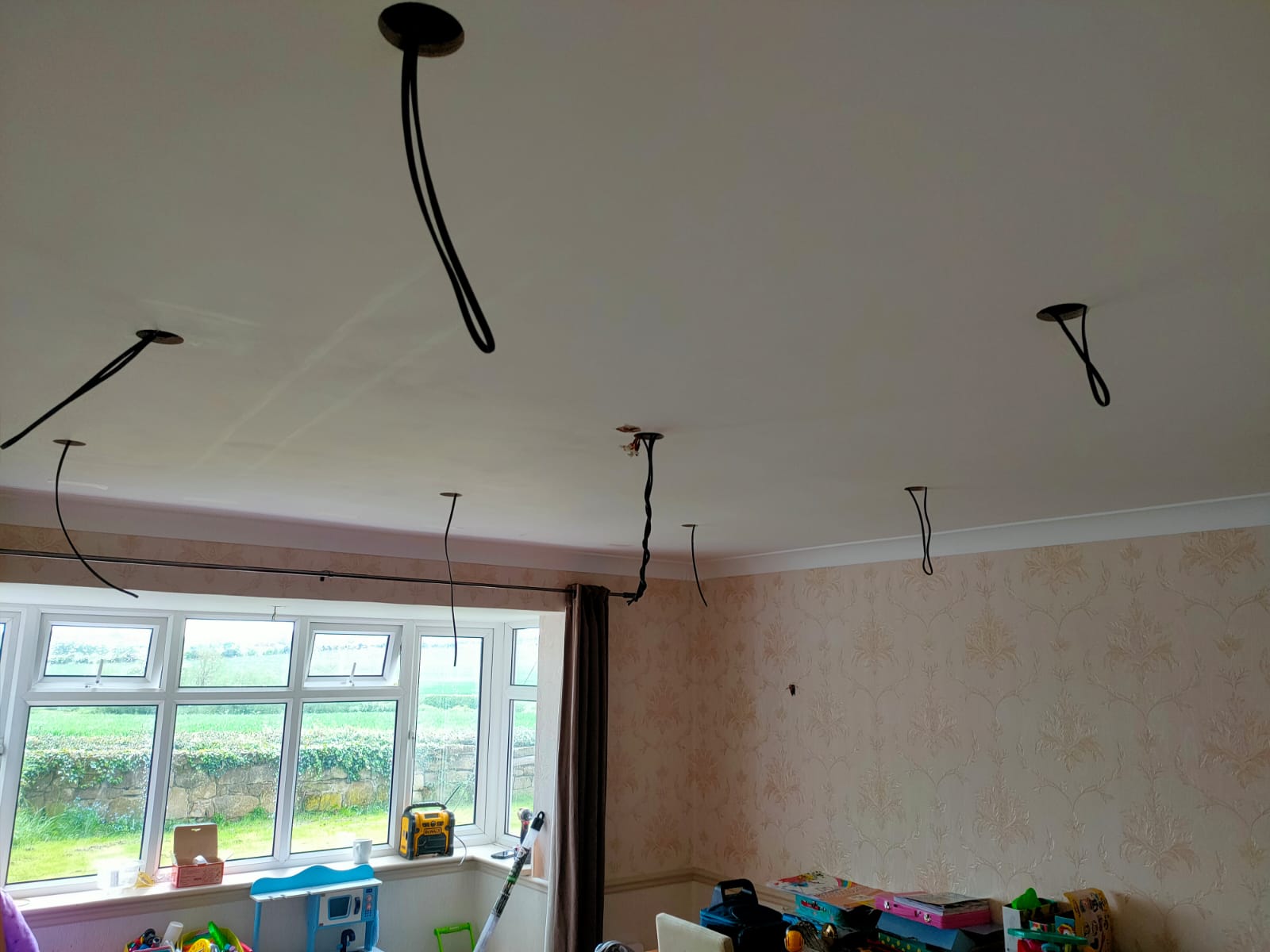 After that we then run the cables through the holes in the celling.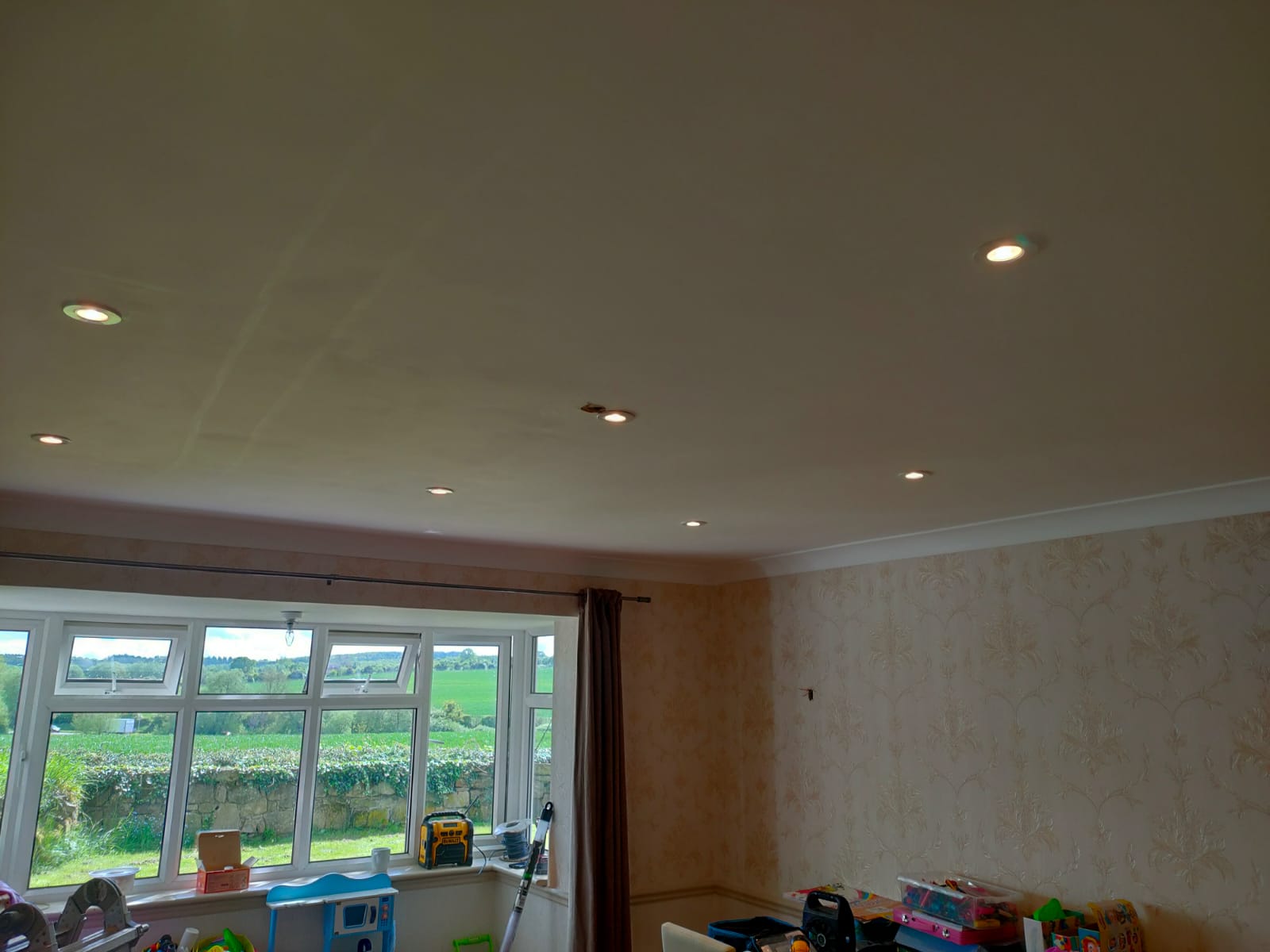 The downlights are installed, and so we test them to make sure everything works as expected.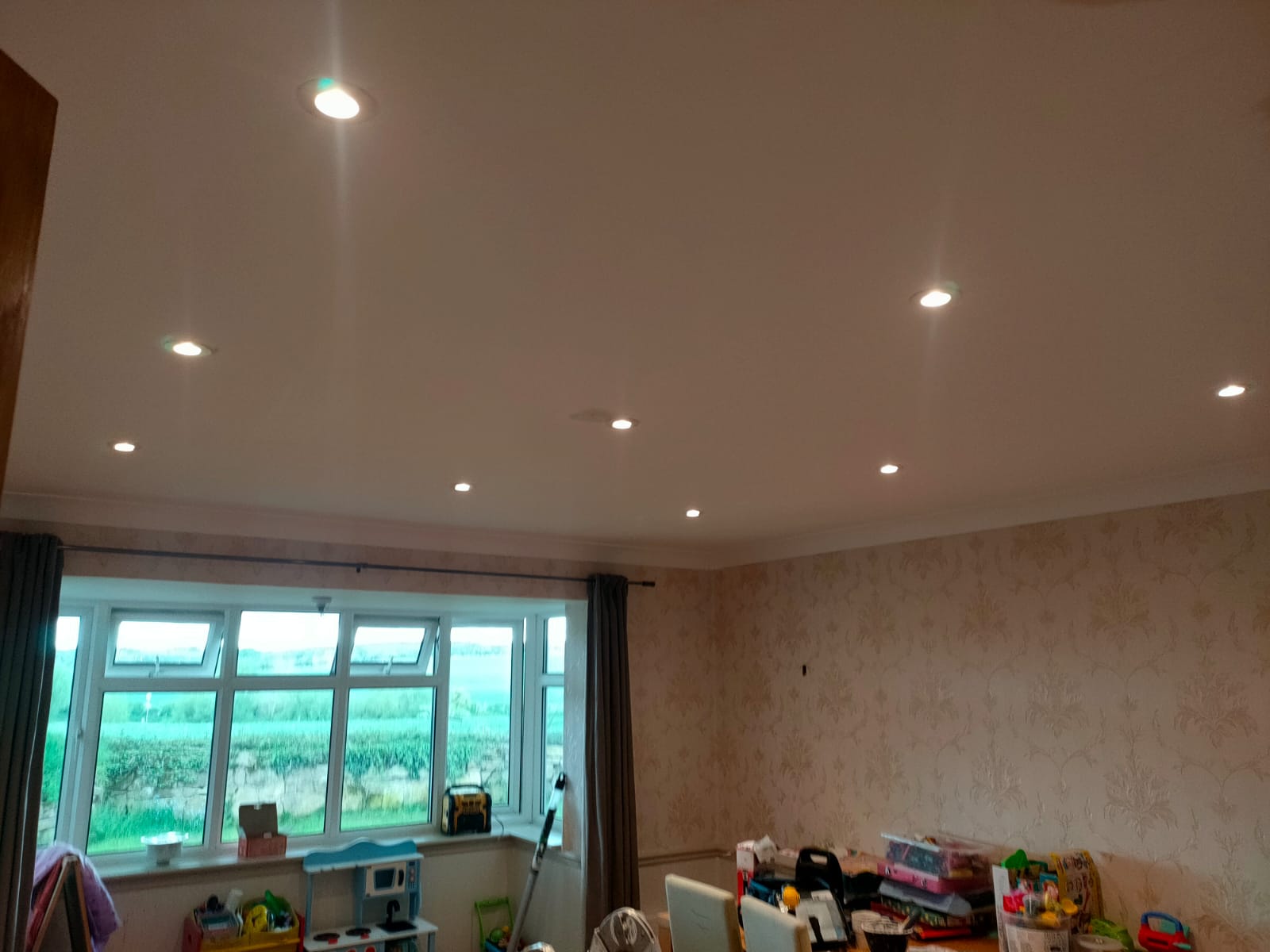 We finished the job by filling in any of the holes that were left over. 
Later on this week we will be doing a more in detail blog post about downlight installations, so for that feel free to check out our Facebook page for updates. You wont want to miss it!