Chris Hector - I'm a NICEIC registered Approved Contractor.  Apart from solving your electrical problems I like to raise money for the British Heart foundation.  Last year I completed the London to Reading and London to Brighton cycle events.  I also finished the North Derbyshire Cycle Sportive.  In my past I competed in Rifle Shooting at 5 Commonwealth Games and won 12 medals, four of each colour.  If you would like to put one on just ask and I'll bring it with me.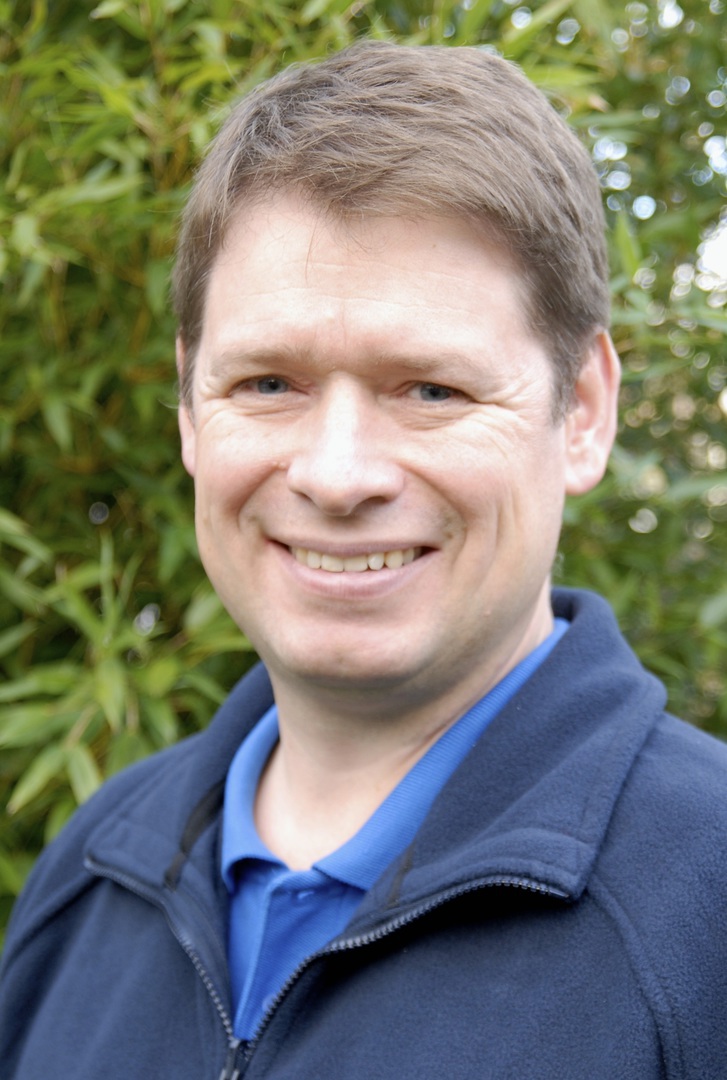 Kathryn Hector - I'm obviously the brains behind the business and organise all the paperwork and keep the books straight.  In my past I ran the London Marathon in 4 hours 14 minutes.  I met Chris at the Manchester Commonwealth Games in 2002, where I was competing in Pistol Shooting.  Outside of our business I spend my time bringing up our daughter Megan and teaching swimming for a couple of local schools at the Repton Swimming pool.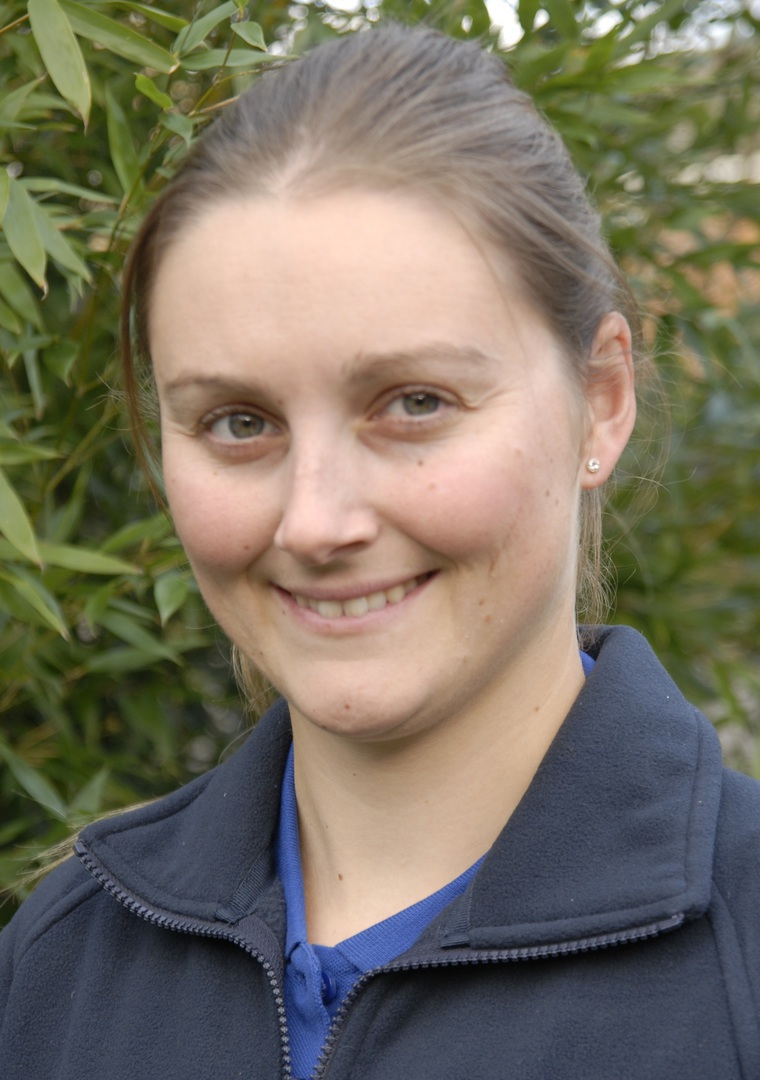 Tom Glenn - Introducing my apprentice Tom Glenn. Tom has worked in the building trade for the last few years, painting and decorating, fitting decking and two years plastering. He spends Monday at Derby college, the rest of the time he works with me as a valuable addition to the team.  He is now in his 3rd year of 4.  He is really pleased I haven't changed his picture yet.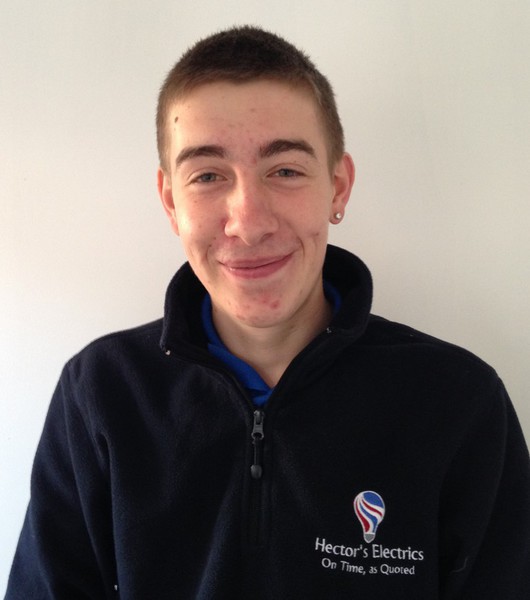 Alex  Johnson