This week we installed CCTV and Power Supplies in Hilton!
From CCTV to outdoor power supplies, we did it all this Friday.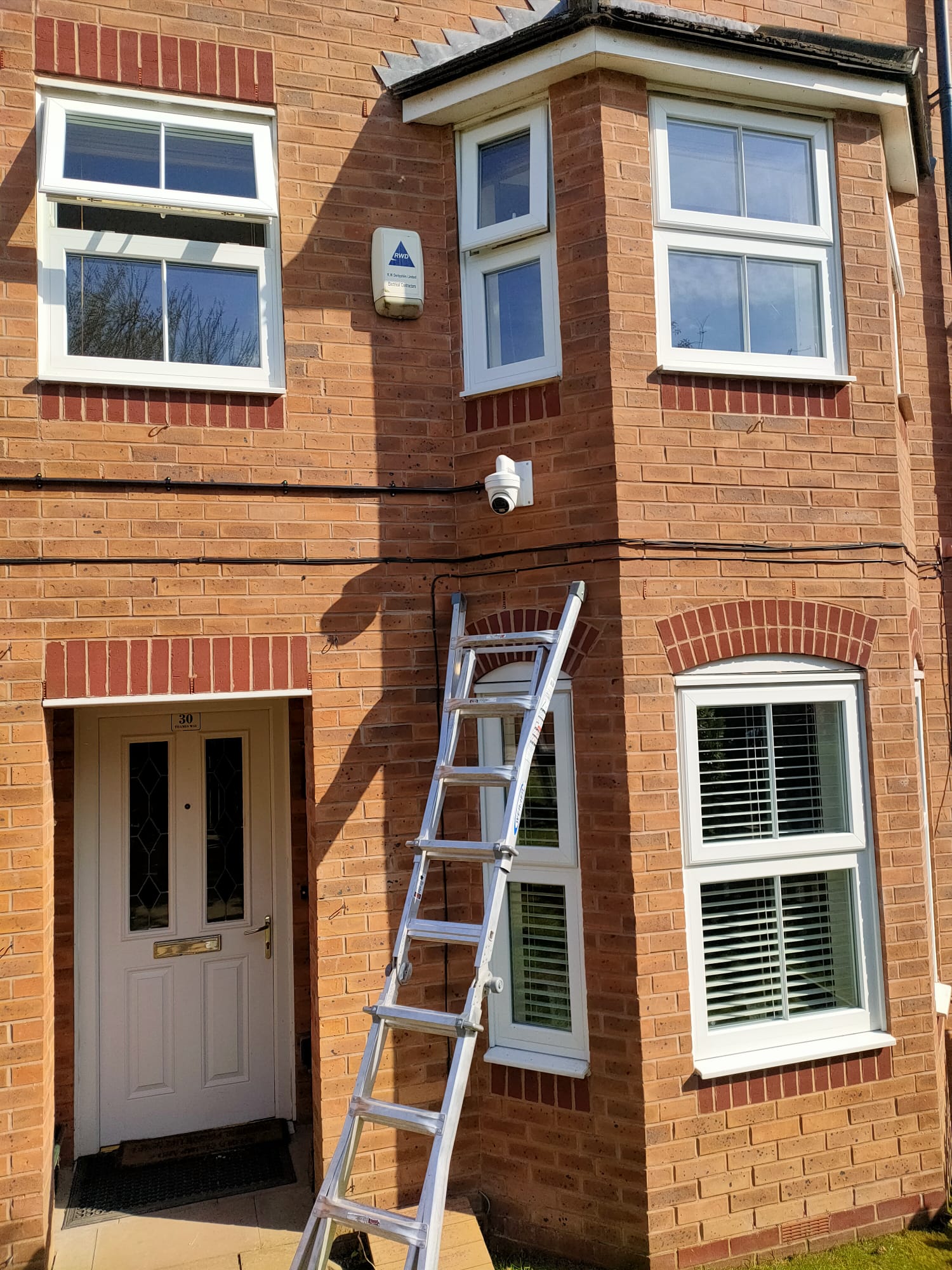 This week to start off with, these next few photos are from the same job in Hilton, a CCTV installation.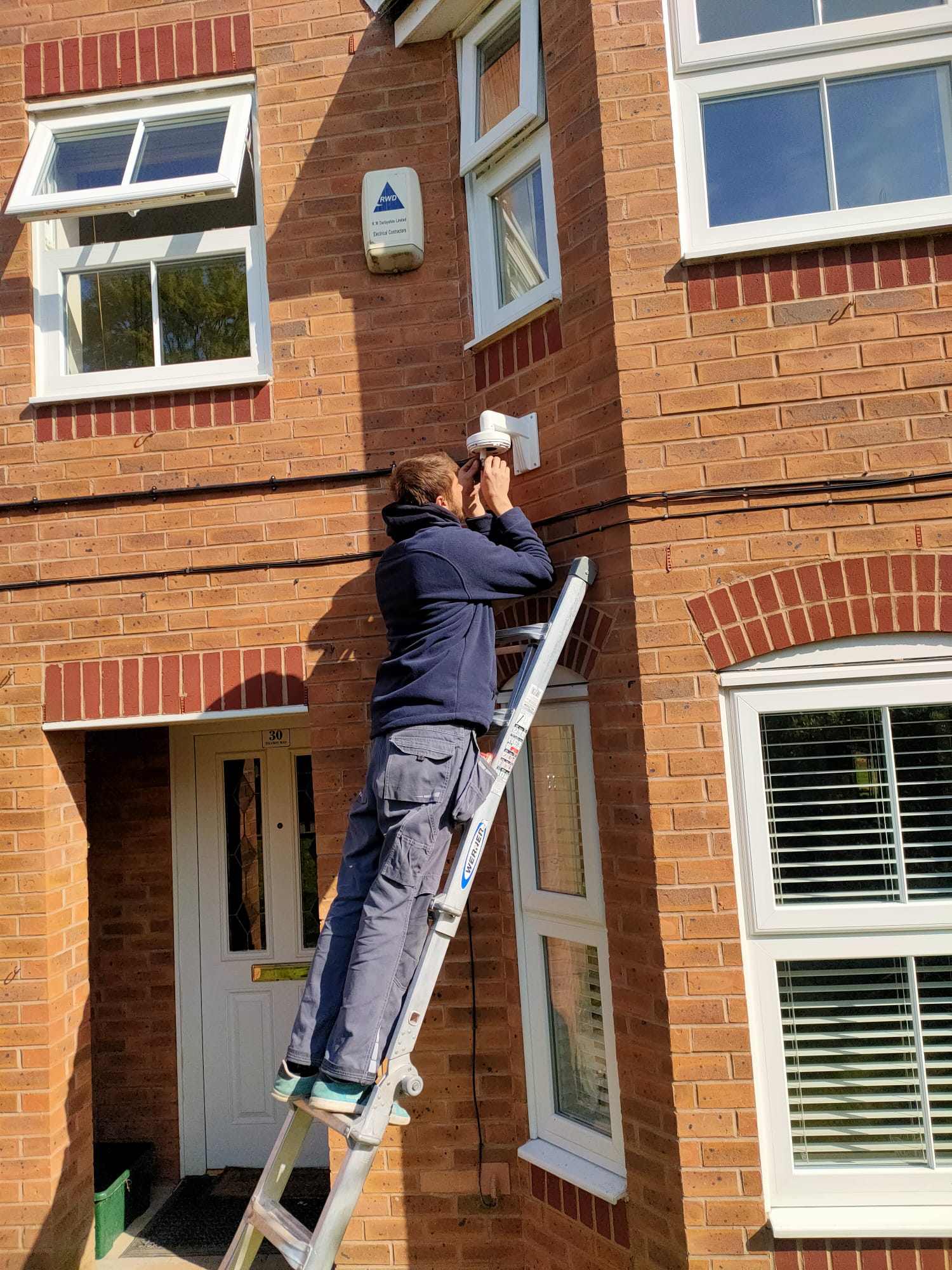 One of our electricians fitting the CCTV.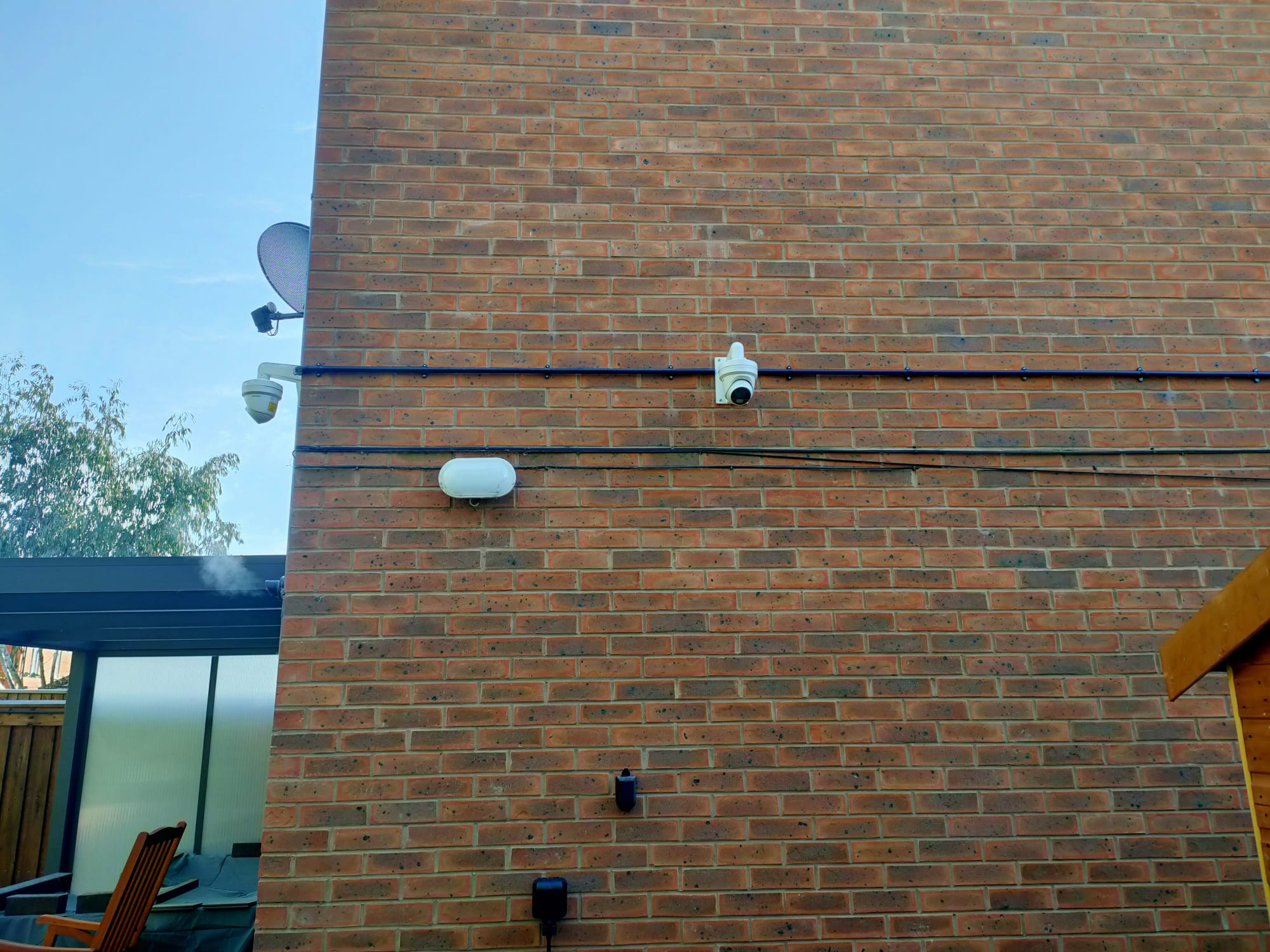 Another CCTV camera from the same job, now on the side of the house.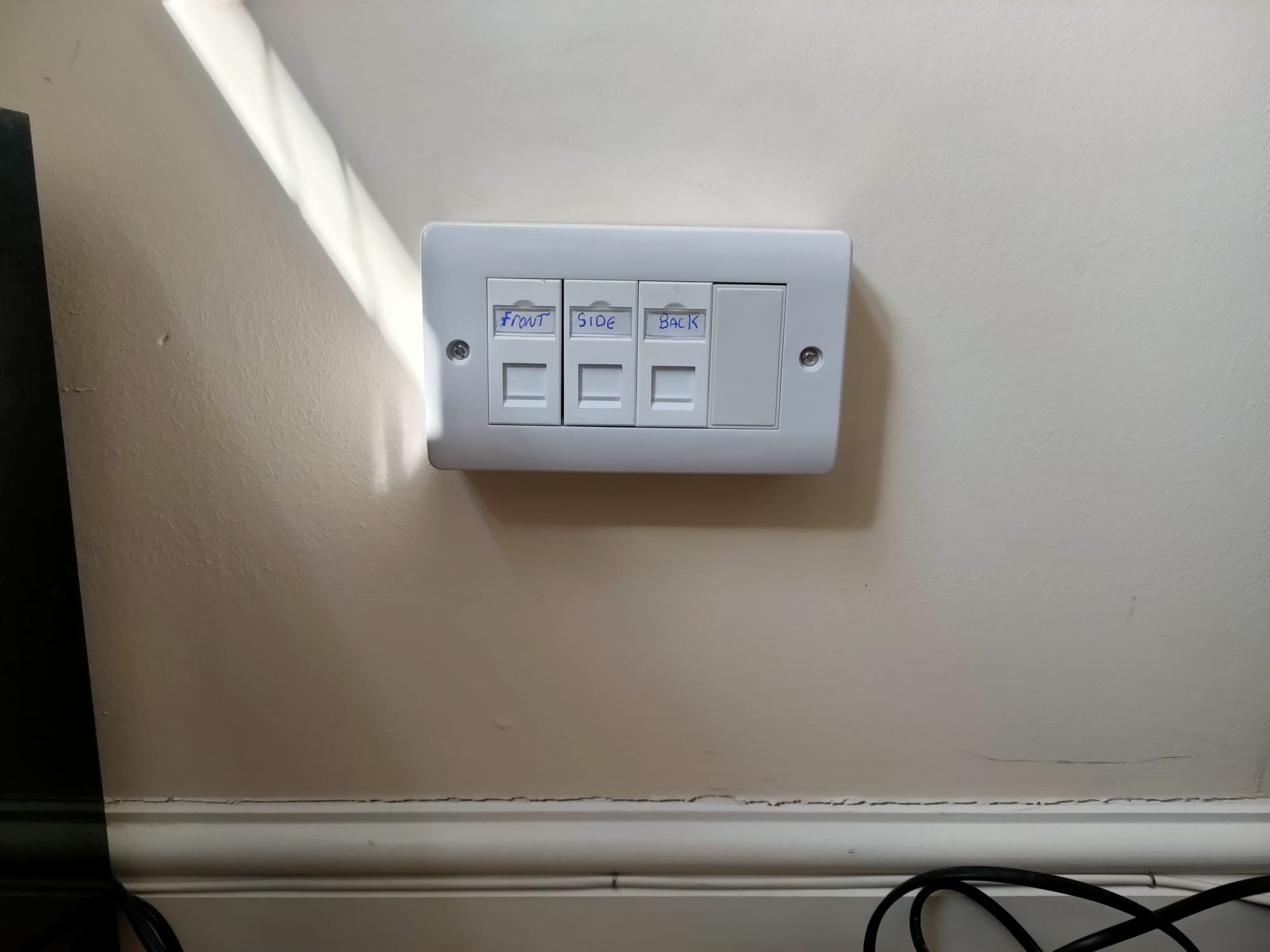 This power supply was placed in the same job, also in Hilton.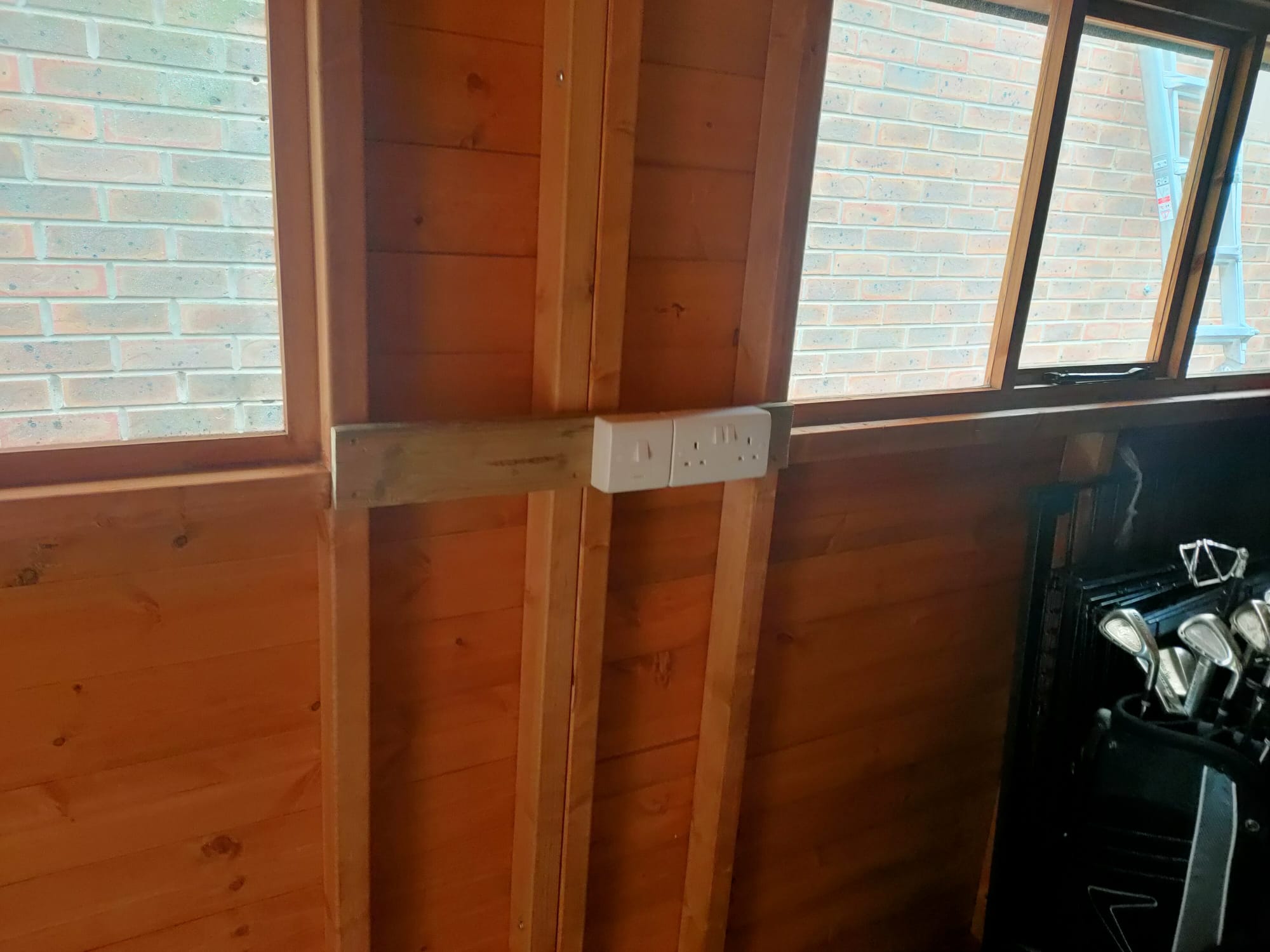 This plug was installed in a shed, also on the same job!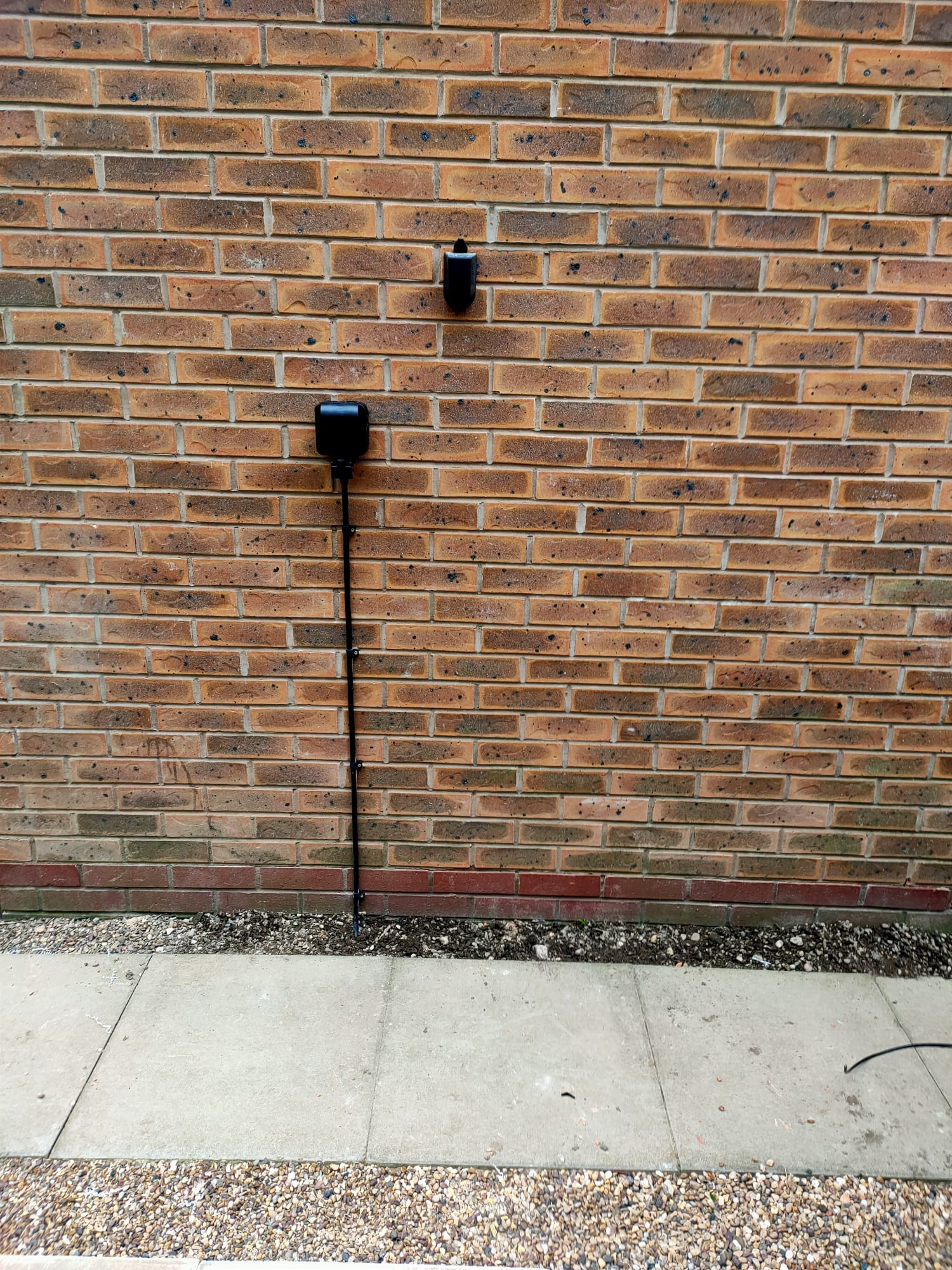 Shout out to those in Hilton! This was an outdoor power supply installation.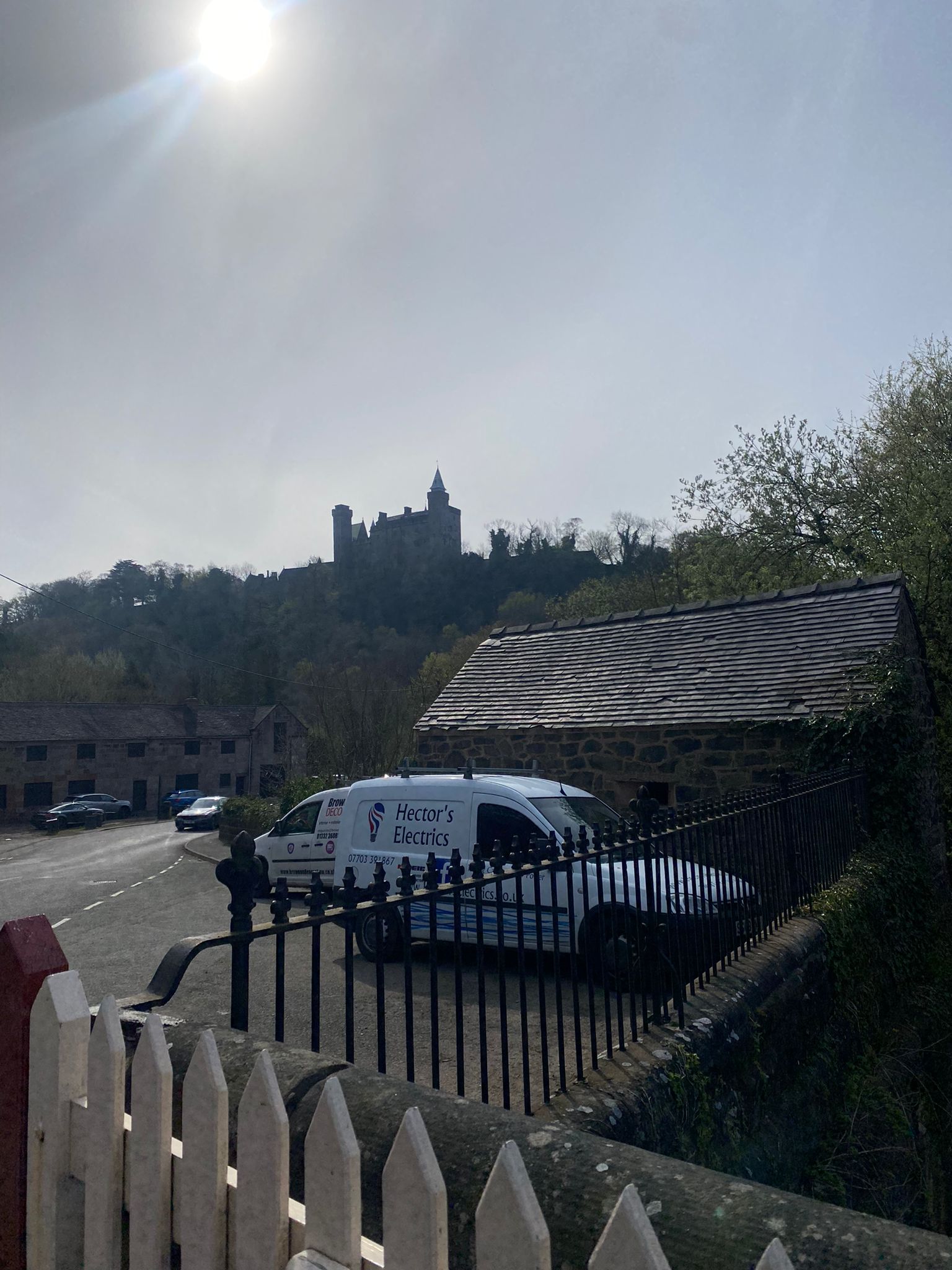 To finish this weeks post off, we want to thank you for reading, and we hope to see you all next week!