From Weatherproof socket installations to EV Chargers in Willington!
 

Above is the video of where we have been and what we have been up to, but if you prefer images with text below then read on and we will get right into it!

To start with we kicked off with a weatherproof socket installation in the middle of a existing circuit in Hilton.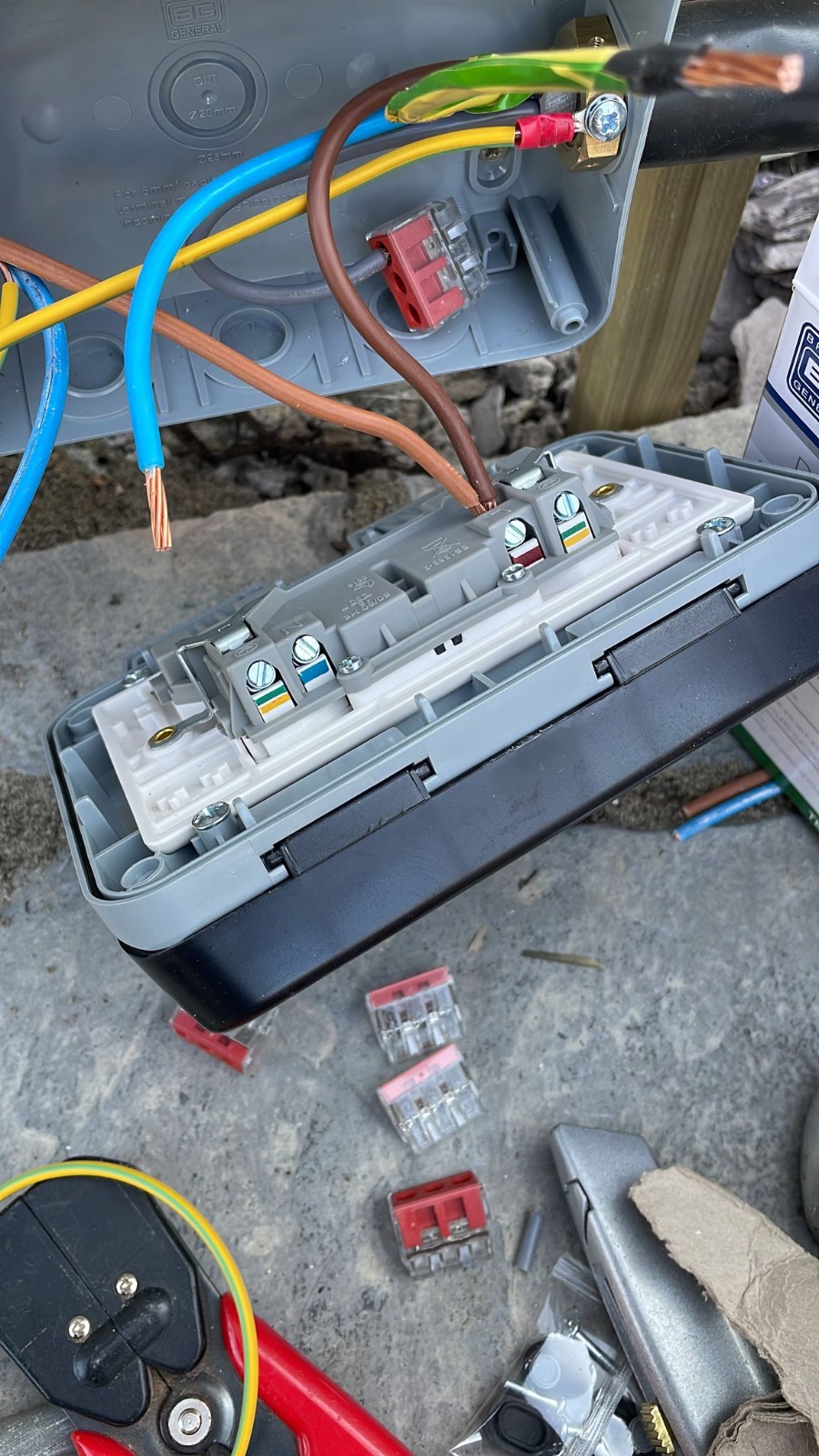 After that we got this Myenergi Zappi installed over in Tutbury.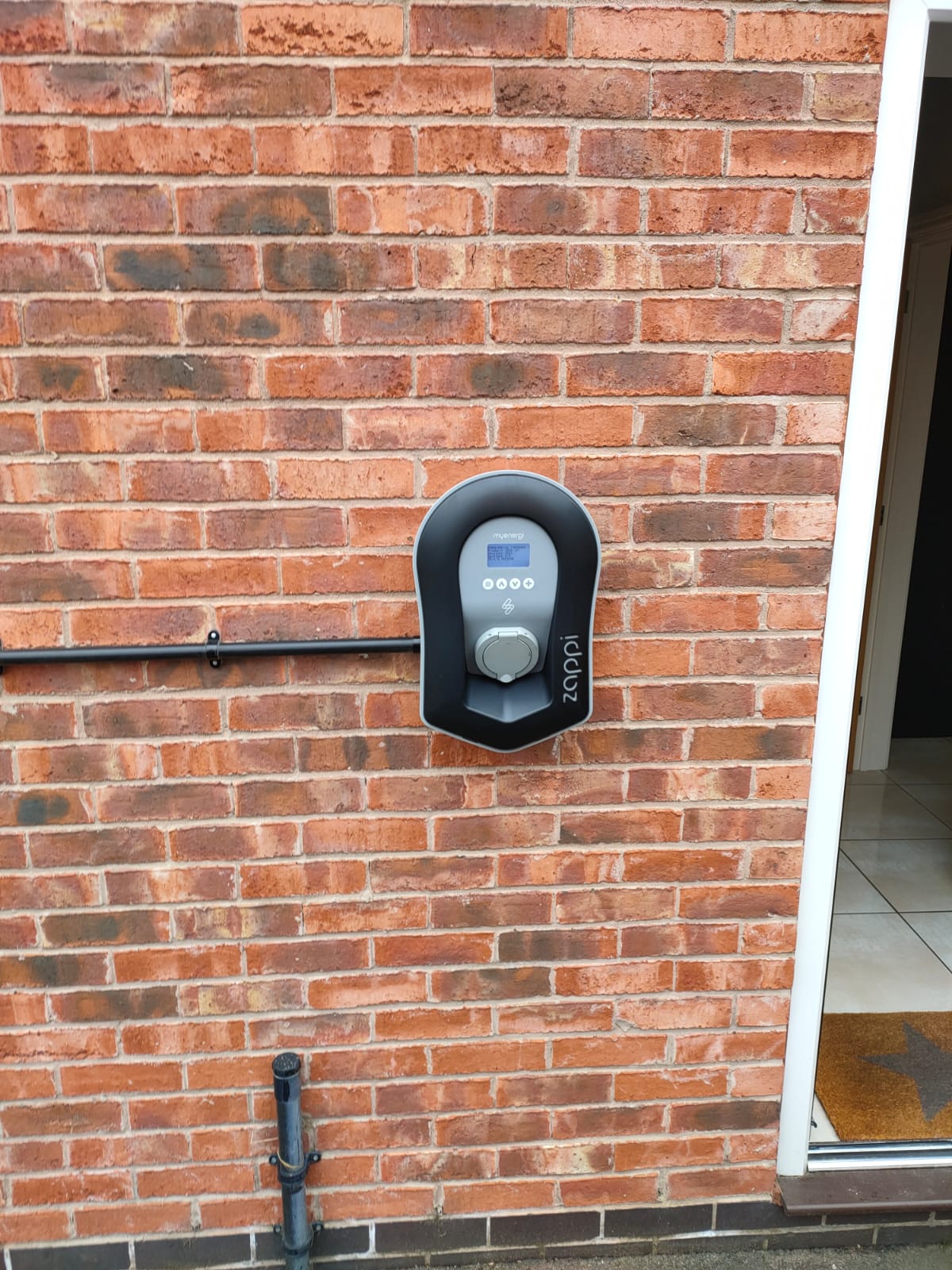 We can see Jordan getting messy installing a cable for the EV charger.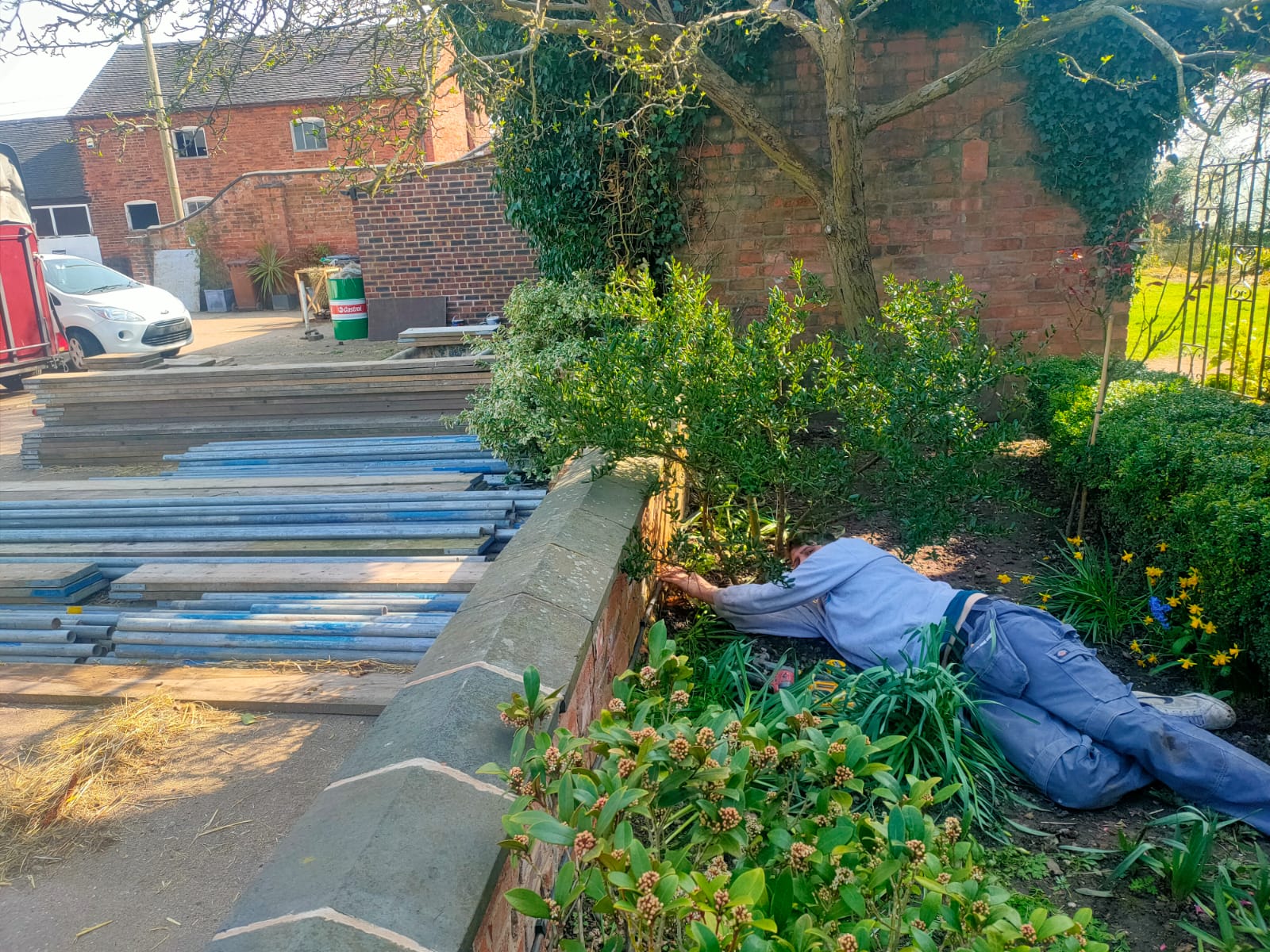 Next was a socket installed in Willington!

 

Two sockets were installed and they were perfectly level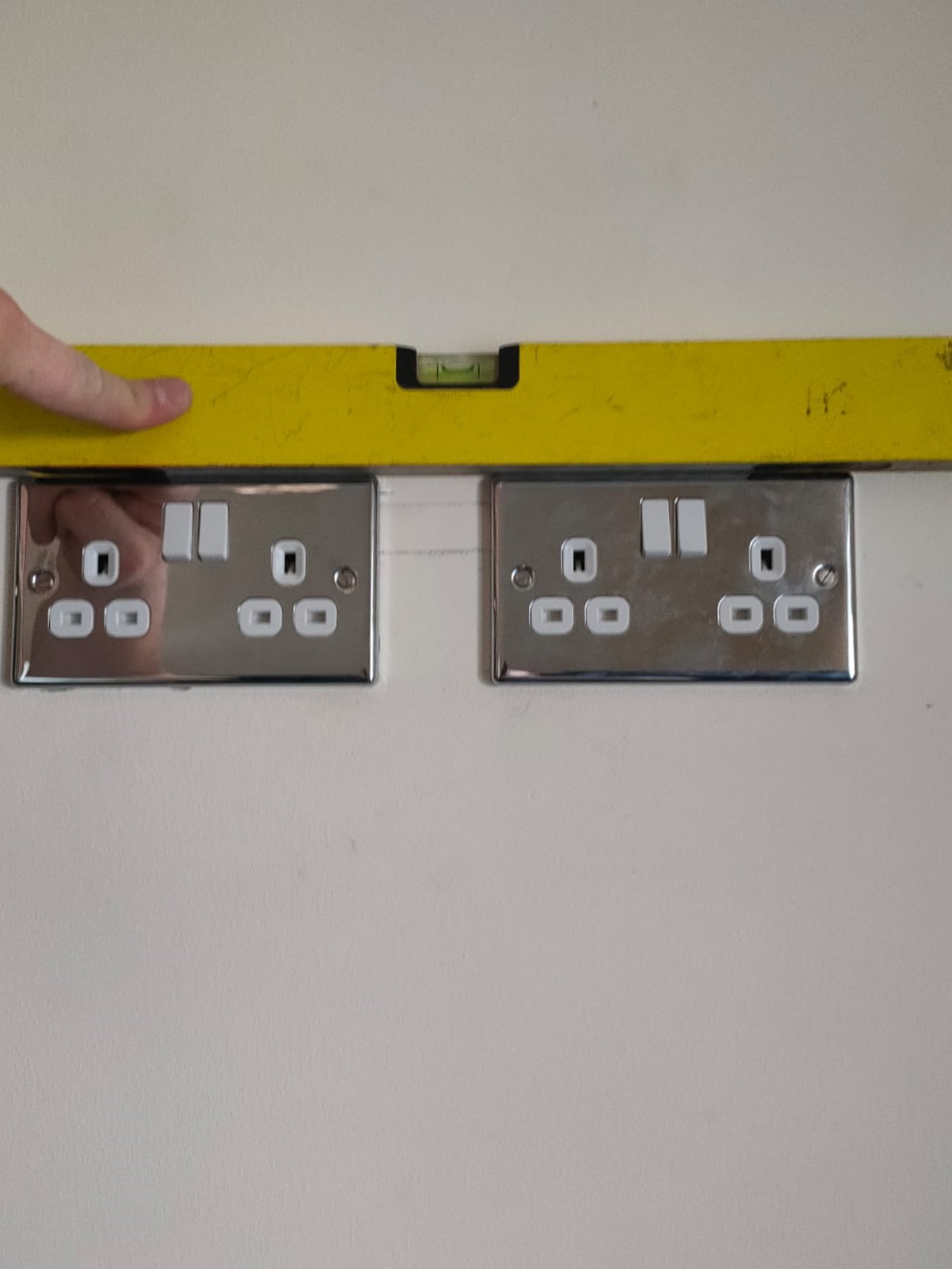 Once more we can see Jordan getting busy, this time installing some downlights in Littleover!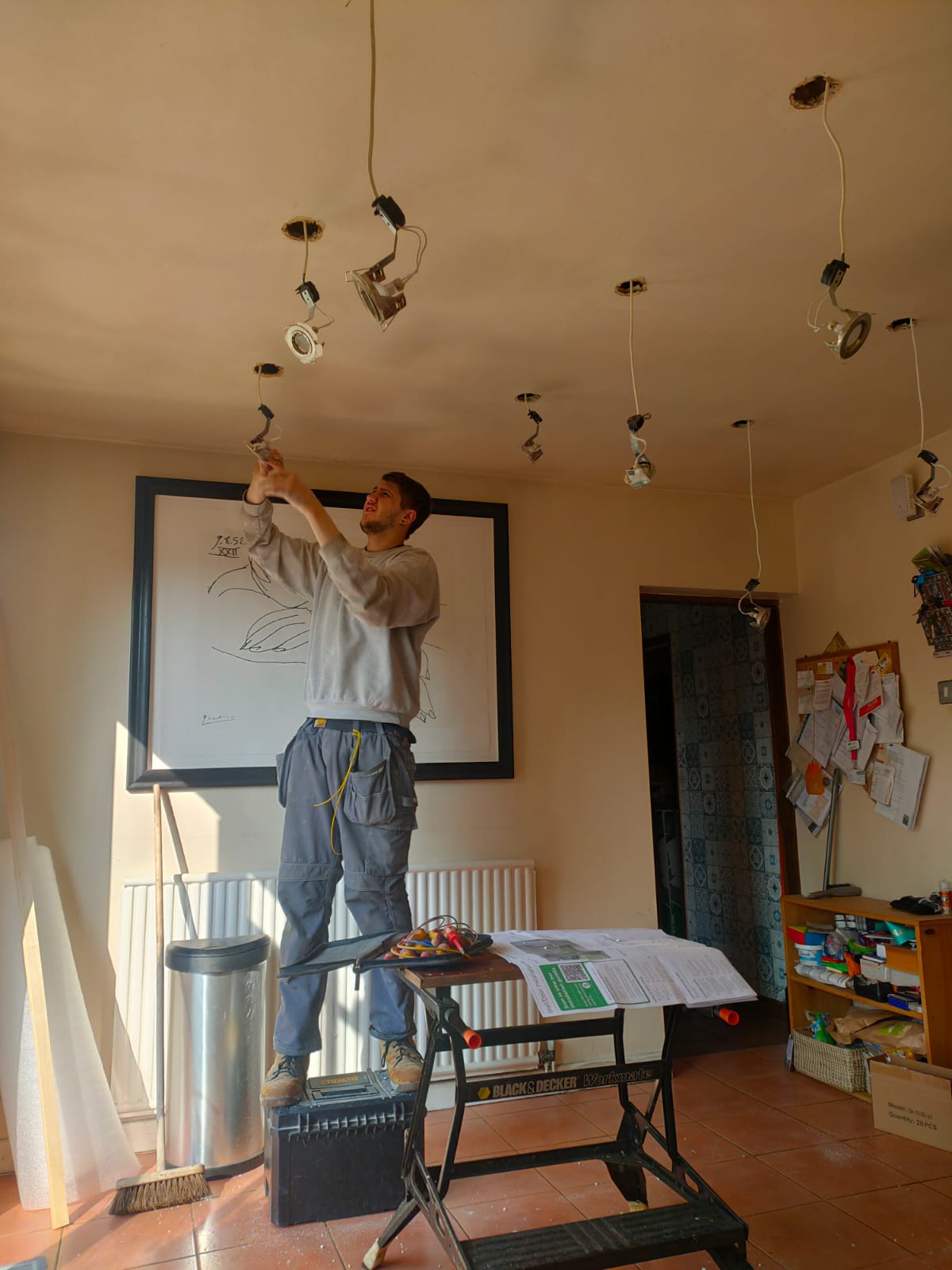 We also installed this weatherproof consumer unit in Doveridge!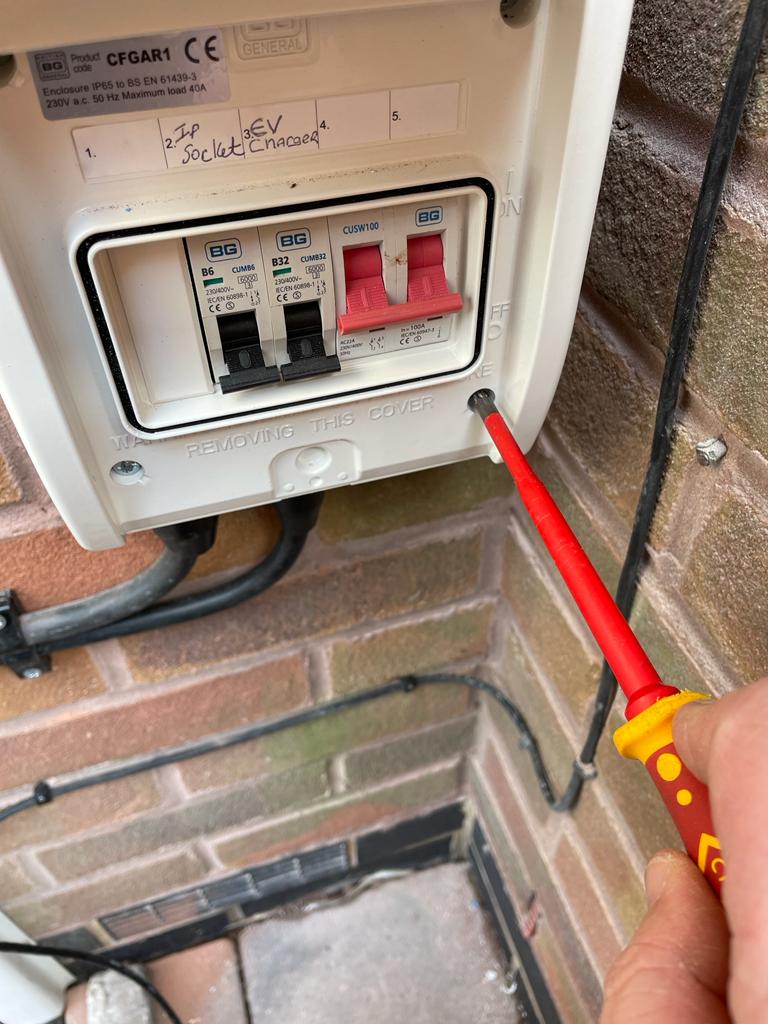 Incorrectly connected earth connection found in Hilton while performing other work. The customer was advised.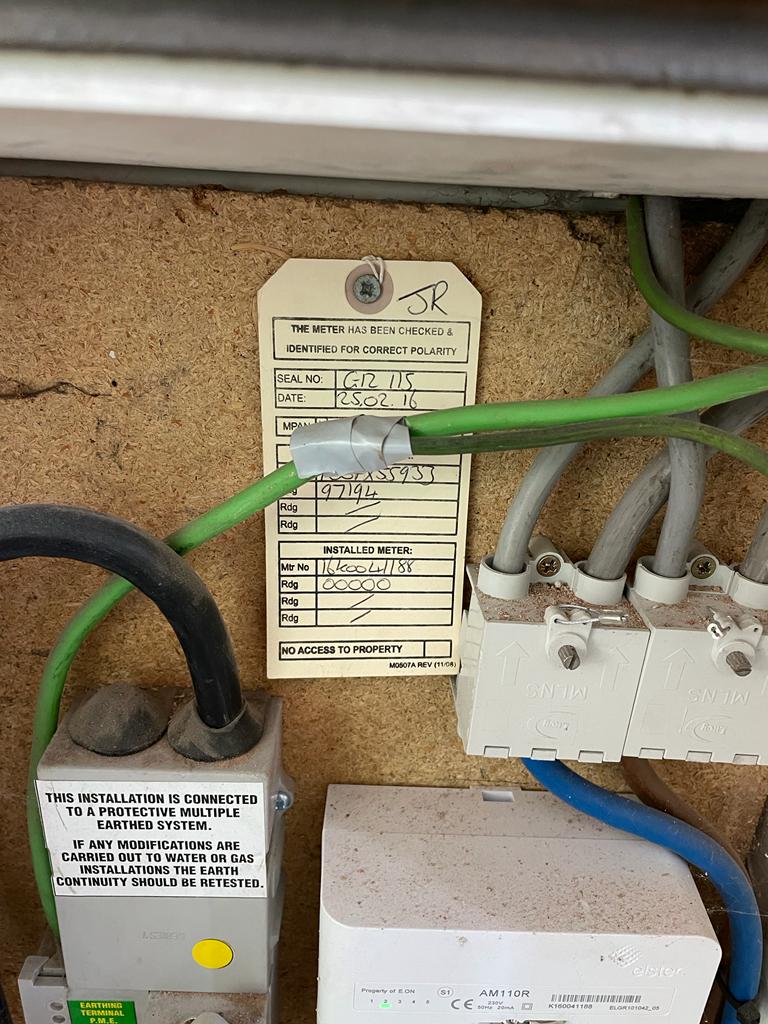 So that's what we have been up to, and we will see you again next time for more blog updates on what we get up to!