This week we have been testing smoke detectors, fitting fire alarm zones and installation testing.
Hasn't this week gone by fast? For us it certainly has been!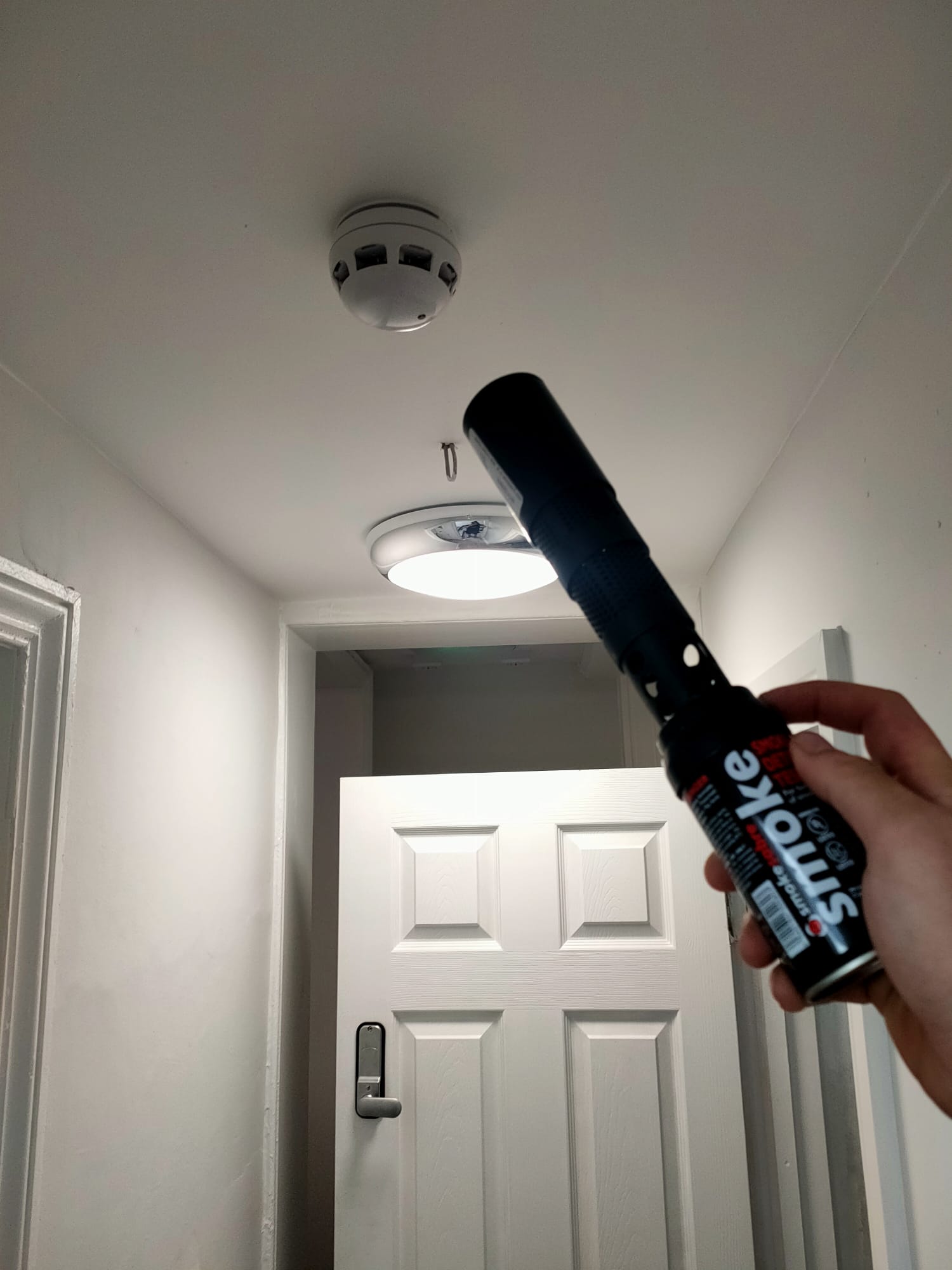 To begin with as mentioned above this week was all based in Warwick, our first job was testing a smoke detector with fake smoke to make sure our installation worked as expected.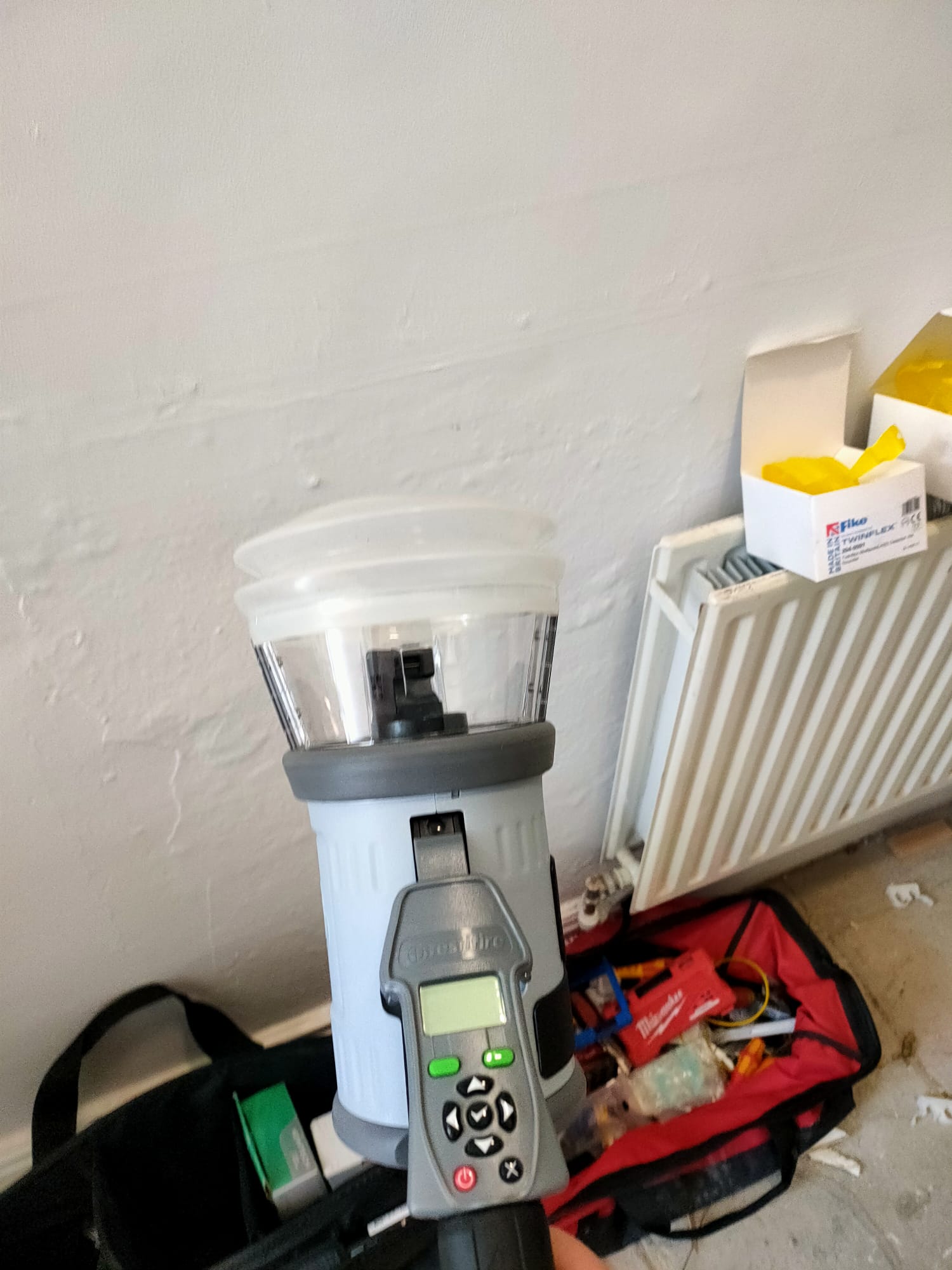 In this next image we was preparing detector tester kit to test heat alarms.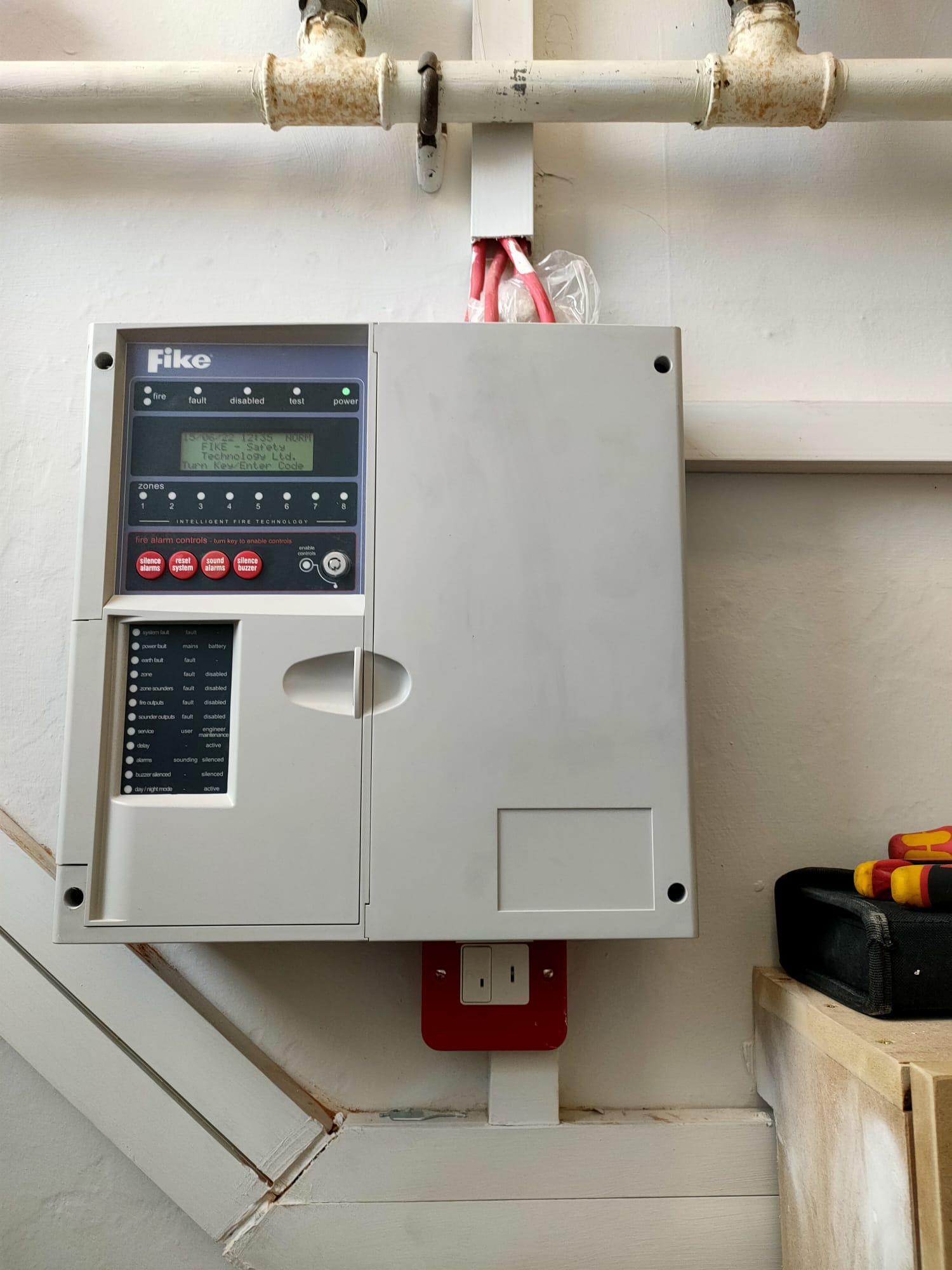 This here is  a TwinflexPro fire alarm panel we was installing.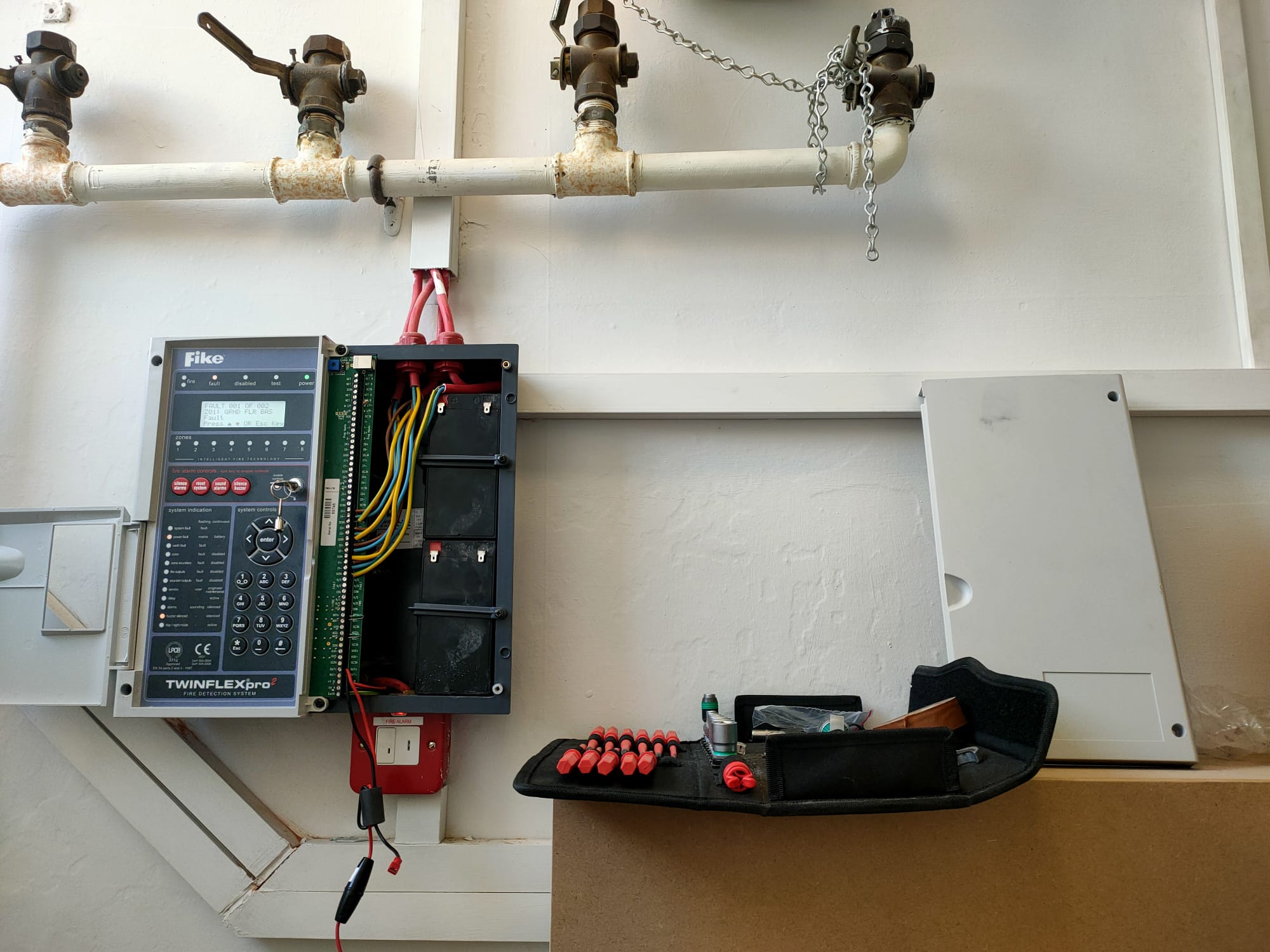 This image above and the one below are all 4 fire alarms zones wired to the Twinflex Pro board. This week we completed installation testing and then commissioned the system so it's ready for use.

For information on smoke detectors, fire alarms, and much more head to https://www.hectorselectrics.co.uk/blog or https://www.hectorselectrics.co.uk/services and click on whichever option you want to learn more about!